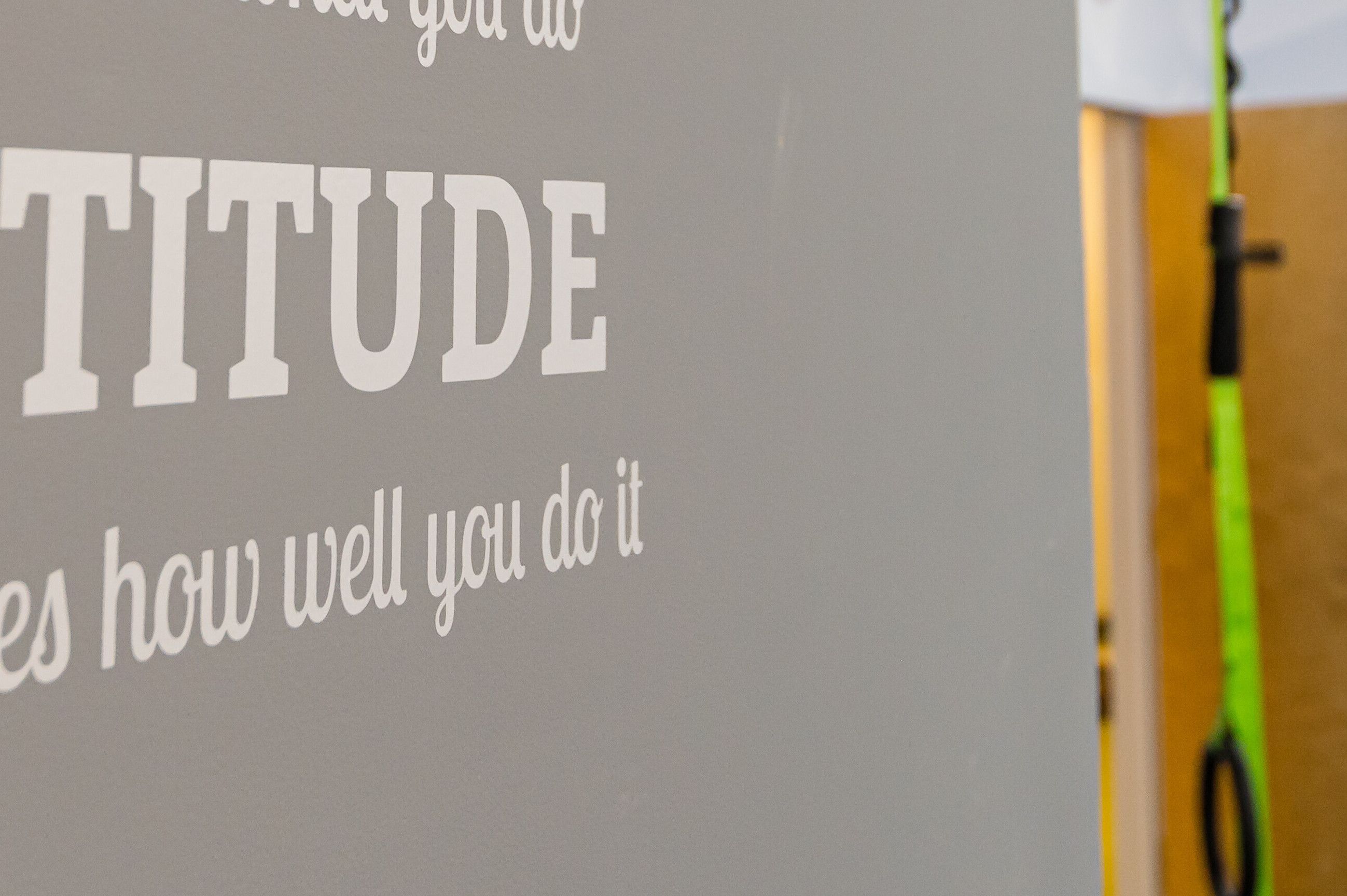 Transformation
Change Your Health And Mindset
All transformation programs are exclusively conducted with Anita.
The transformation service is a set of comprehensive programs to help people lose weight and feel in control of their bodies. And they work! I've helped many people lose weight and keep it off for good!
As a holistic transformation coach, I help my clients achieve their goals by addressing all the aspects of their lives. Taking a holistic approach, we create lasting change beyond simply losing weight.
My clients gain confidence, clarity, and a sense of empowerment. They learn how to love and accept themselves and create a life that aligns with their values and goals.
"I started Anita's plan in June and was down 23 pounds in December. Built strength, new sexy shoulders and arms, flat stomach, and basically everything I've been trying to do on my own for years but somehow fell short. I used to hate seeing myself in pictures and now I'm loving it. I used to buy baggy clothes and now I want everything fitted. I went from hiding my body to celebrating all my hard work. I'm glad for this journey and the end results."
- A. Tate
"It's amazing how much of a difference it makes to know someone is checking in on you and giving you little pep talks and tips, answering questions and giving suggestions when you start jones-ing for junk food!"
- M. Brooks
Ready to Transform Your Mind, Body and Life?
We're ready to help you!