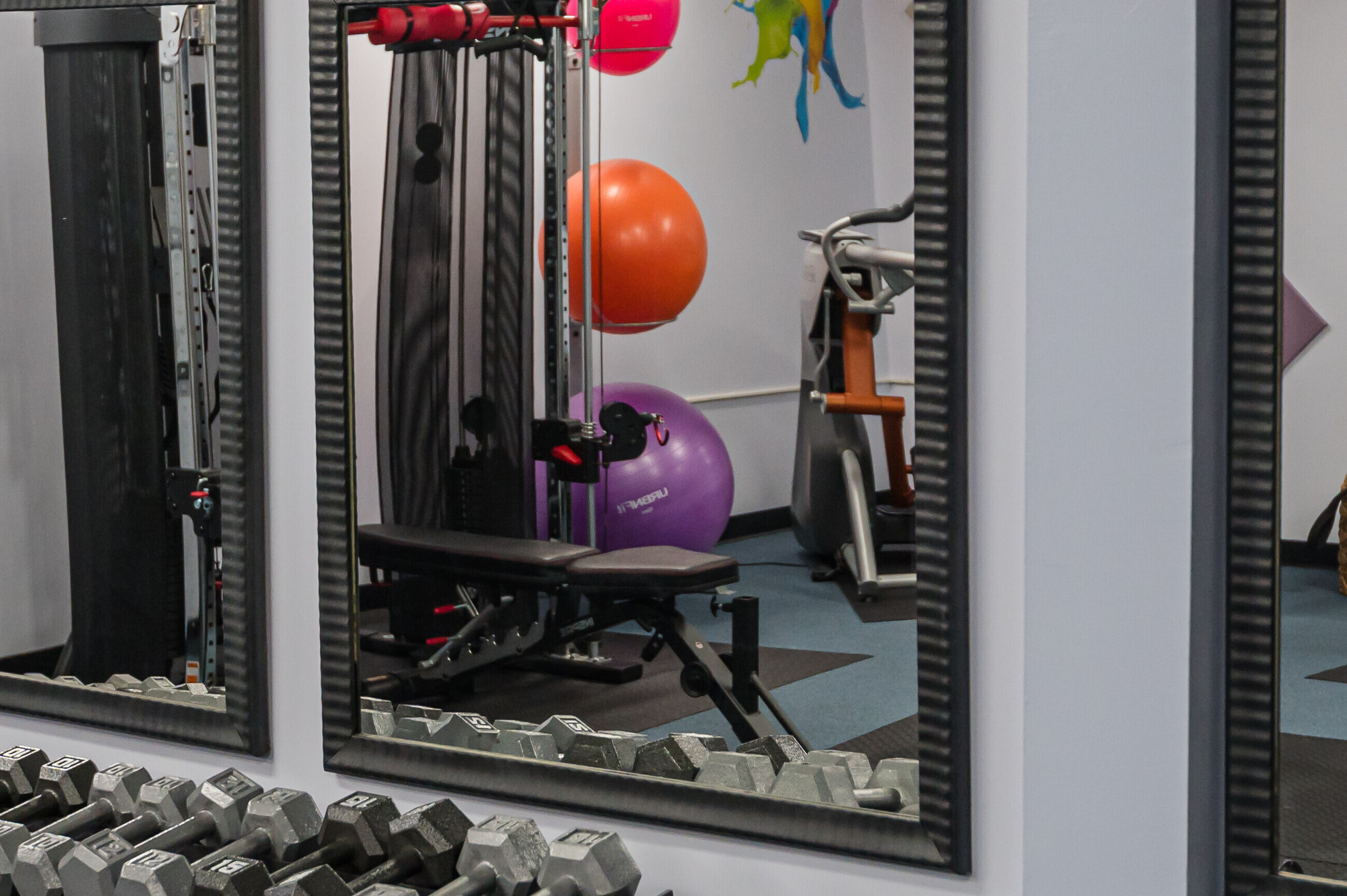 About Us
A Personalized Approach to Fitness and Health
Fluidly Moving Body Works is a unique health and fitness center specializing in helping people achieve their goals using a combination of personal training and wellness coaching. Our approach is tailored to each individual, and we work with clients of all ages and abilities.
We know reaching a goal takes more than diet and exercise, and we're committed to helping you reach your goals. Let us show you how we can help make your next steps towards success an easy and enjoyable experience.
No matter what fitness level or goal you're looking for, our personalized plan will get results!
All of our services, except massages, include a remote option.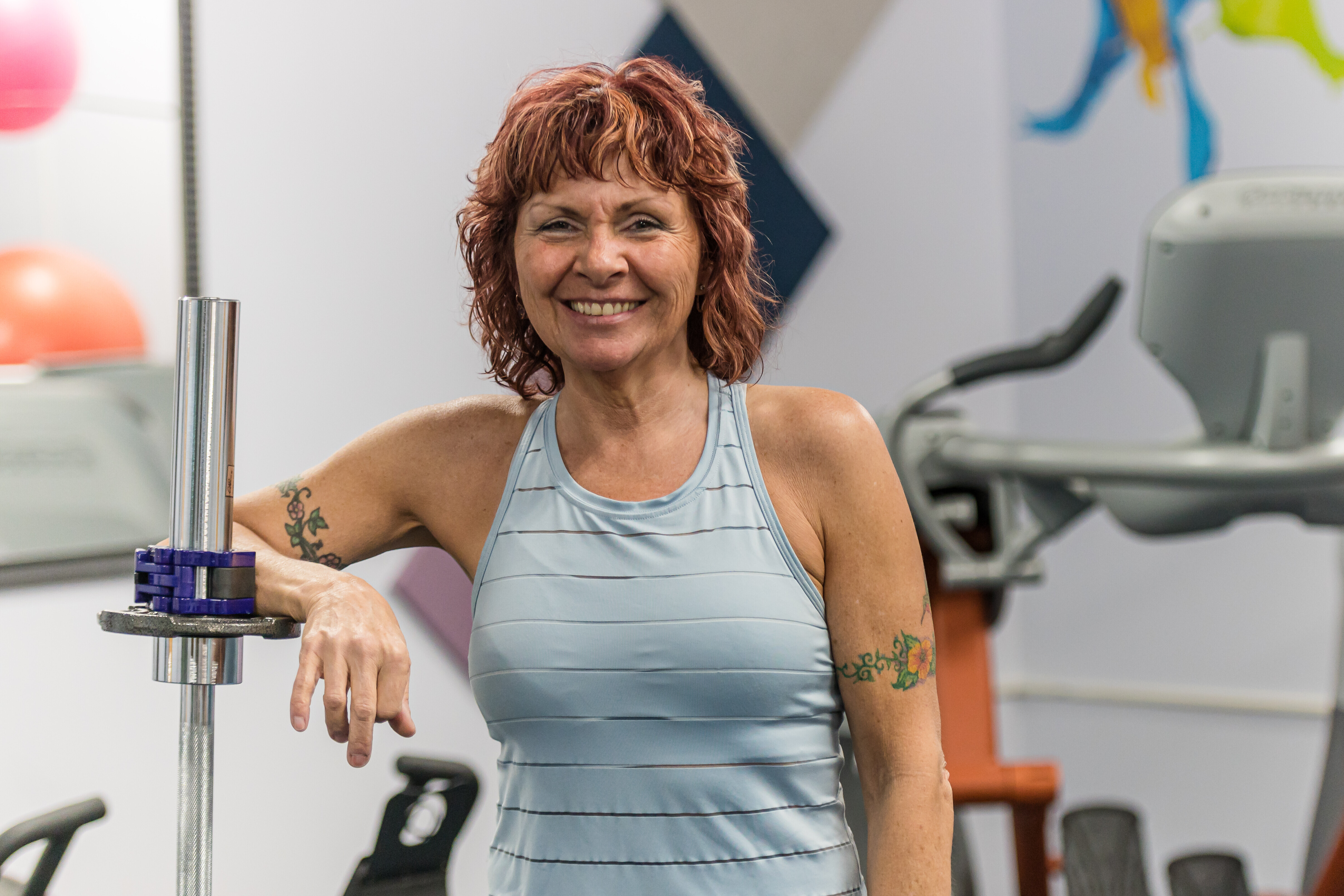 Owner
Anita Hoy
Anita is an I.S.S.A. exercise therapy specialist and massage therapist who provides the tools you need for weight management, strength and conditioning training and endurance training. Anita also works extensively with clients who suffer from chronic pain and mobility issues.
Anita helps her clients change their mindset in order to reach their goals, by working with them to help overcome thought patterns that are holding them back. She focuses on the four essential parts of human beings—heart, mind, body, and spirit—to help people attain their highest level of functioning, whether they are 20 or 80 years old.
My greatest pleasure is to help people identify and achieve their best habits for health and fitness"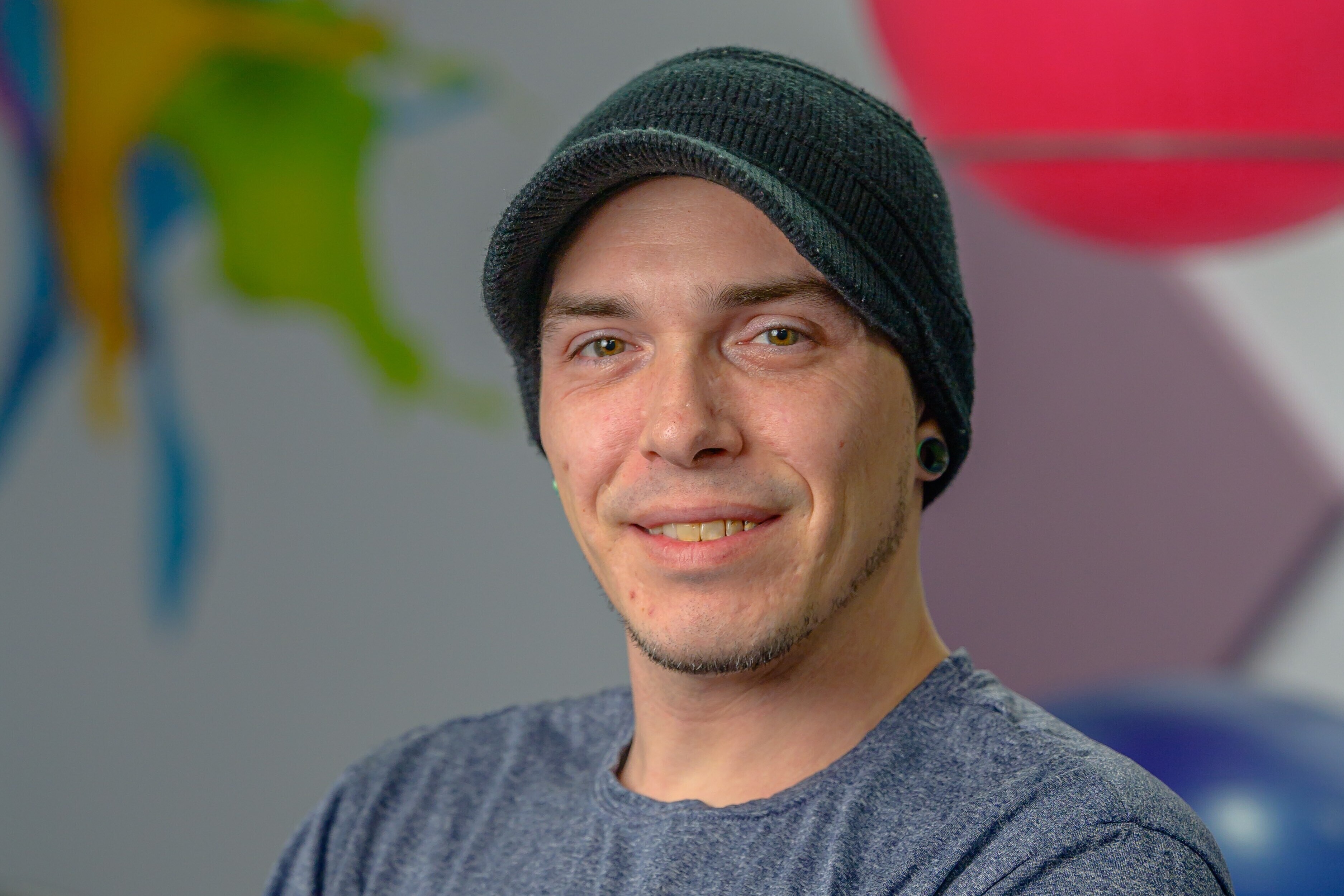 Coach
Shaun Royce
Shaun is an I.S.S. A personal trainer and nutrition coach who is dedicated to helping others sculpt the body of their dreams. He understands every person is different, and so he takes the time to create individualized conditioning programs and nutrition plans tailored specifically for each client.
Shaun believes in making simple and sustainable lifestyle changes, and he wants to share his methods for strength conditioning and nutrition with as many people as possible!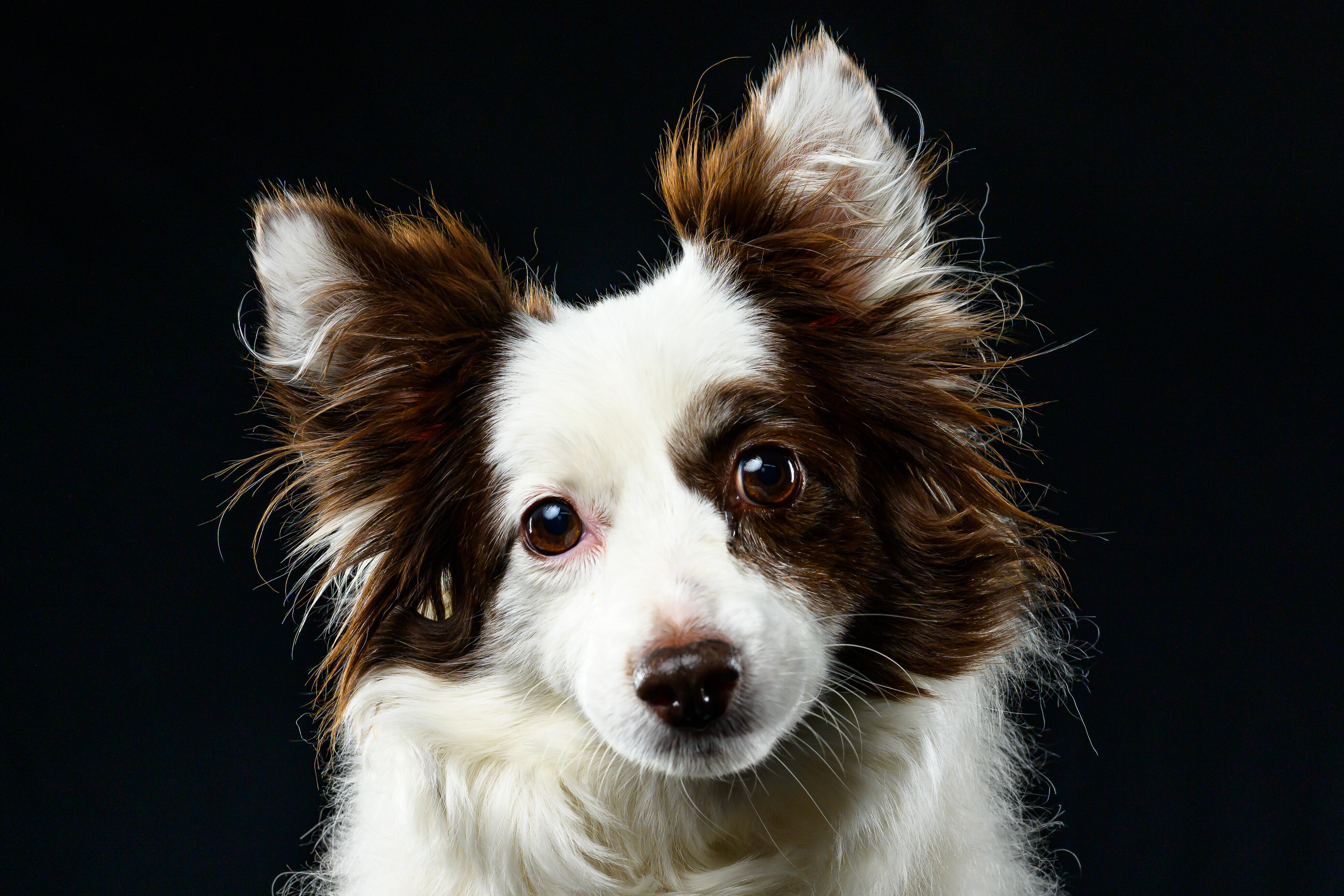 Cheerleader
Khanti
Originally from Louisiana, this mini Aussie/Poodle was transplanted to Vermont in 2012, and is an active team member of Fluidly Moving Body Works.
Favorite activities: Hiking, running, and cycling
Bilingual: English and Spanish
Personality: A gentle but firm leader, Khanti ensures everyone treats one another respectfully under her watchful gaze. But don't let her diminutive size fool you. This little dynamo is more than capable of commandeering a room if need be! No one moves away from the pack without her consent.
Special skills: Not only adorable, this little lady is also a top-notch stress reliever too. Offering her back or belly to be rubbed, she makes it easy to reduce your stress levels.
Our Studio
We're a semi-exclusive fitness studio for people who want highly personalized individual and small group training or health & nutrition coaching.
The state-of-the-art equipment offers a different workout experience for everyone, regardless of their fitness status or mobility issues. Working alongside our trainers, they'll guide you towards greatness!
Ready to Transform Your Mind, Body and Life?
We're ready to help you!