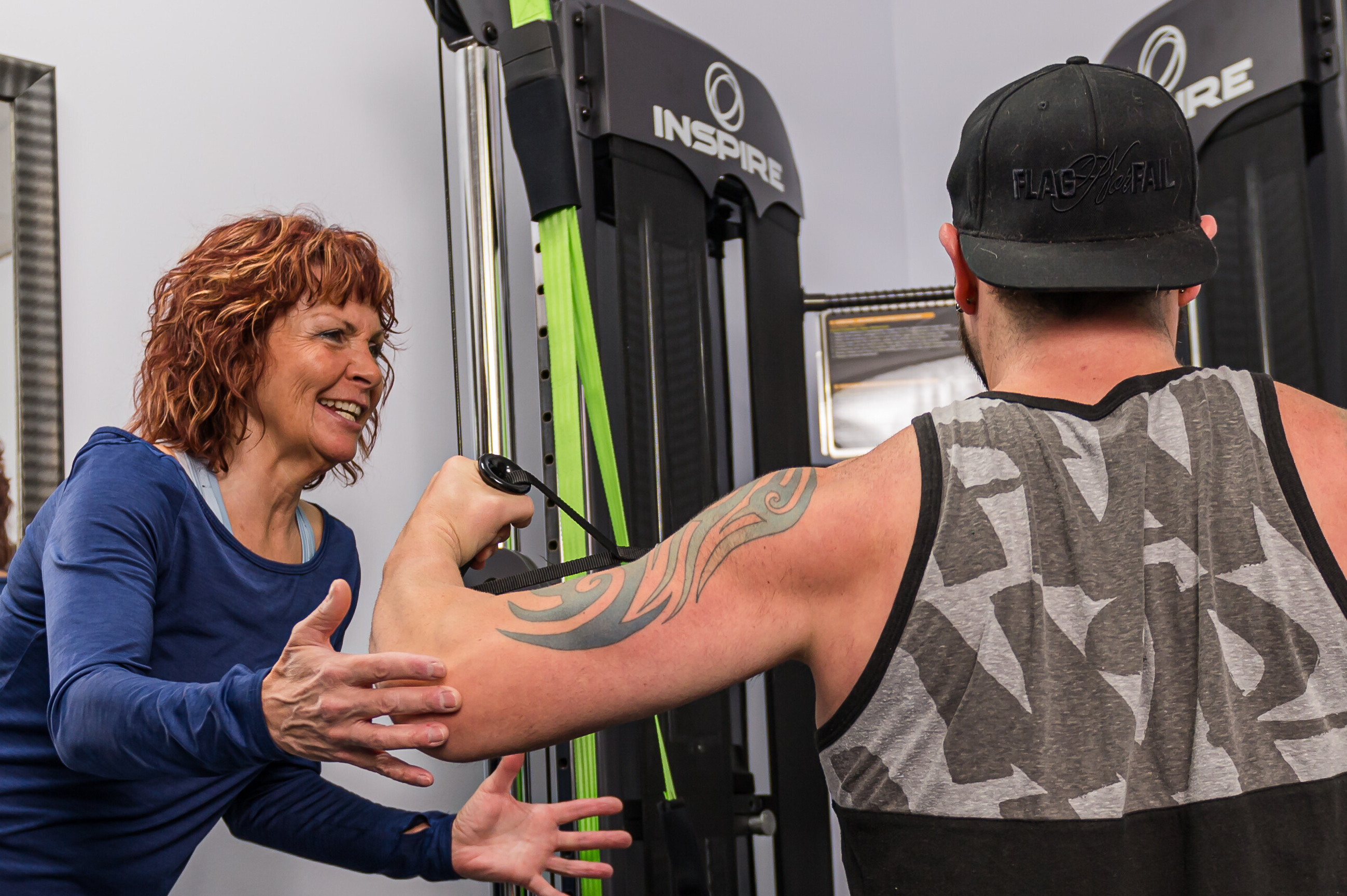 Personal Training
Train With Us - Become Your Best
If you're looking for a way to get fit that's fun, motivating, and effective, Fluidly Moving Body Works is the place for you!
Our personal trainers will create a fitness routine tailored specifically for your goals. We also offer small group training for up to 5 people at once! This is a great way to get fit with friends, meet new people and learn something new together!
We'll work with the right mix of exercises, strength and conditioning training, and healthy weight management plans—and we won't stop there!
$60/hr
Ask about remote options for our Personal Training service.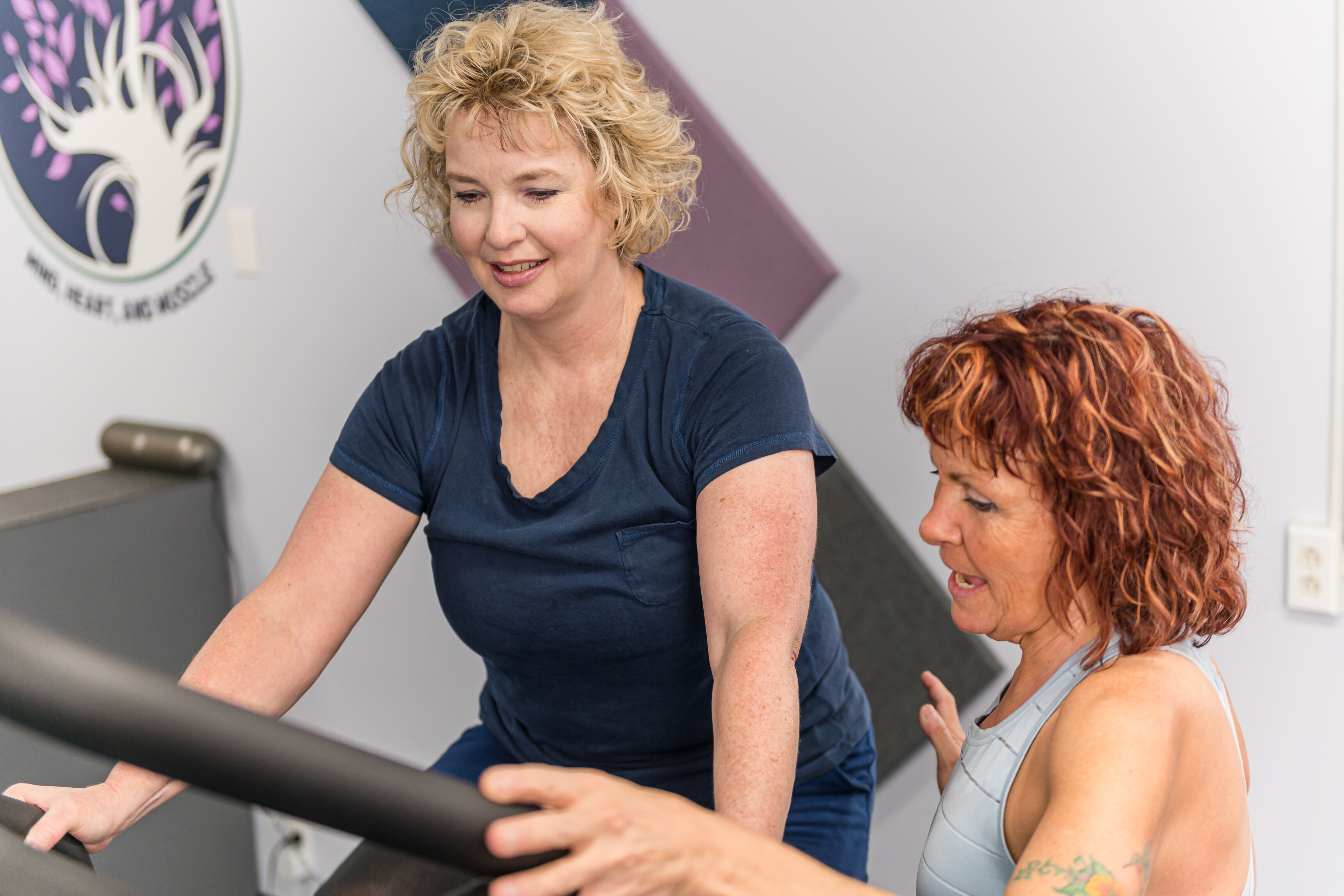 Move Your Body, Shape Your Future
Working out can be easy if you do it the right way. No matter your fitness level, we can get you in the best shape of your life.
We'll create a custom program and guide you through fitness exercises and workouts to help you reach your goals. You'll be motivated to keep up with your plan and see results in no time.

With our expert guidance & support, you'll be amazed at what you achieve!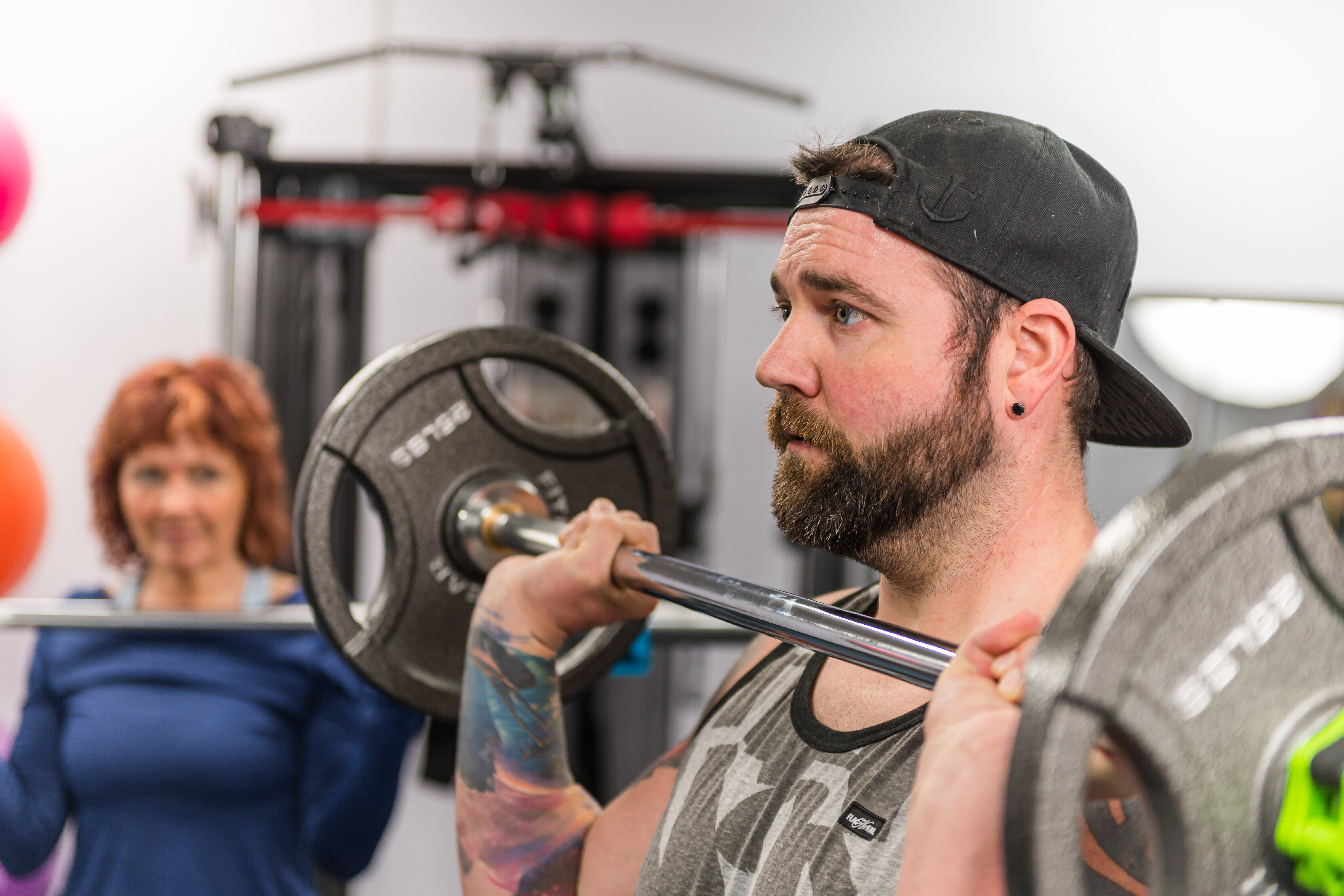 Is Personal Training for You?
Exercise gives good vibes, but sometimes it just doesn't happen as much because of life happening around us - which can make sticking with your goals difficult! When this happens, training with one-on-one guidance from our personal trainers could help get things moving again! You'll also benefit from personal training for other reasons like:
Gaining control over your diet and weight
Amping up a lukewarm training regimen
Having a hard time getting onto the floor and back up
A lack of movement has you weak and tired
Experiencing pain and mobility issues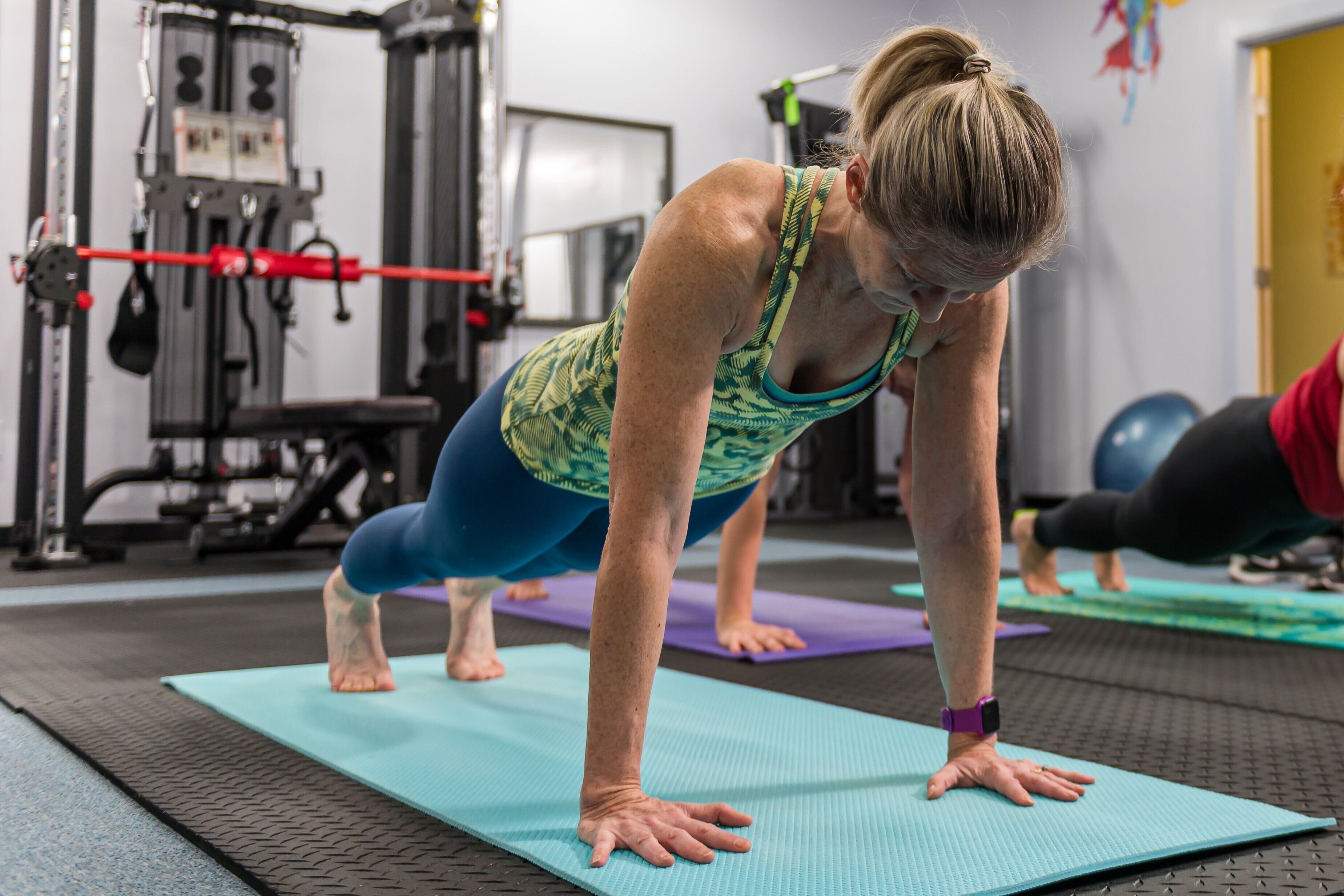 Get Fit For Your Next Adventure
If it's time for adventure, our personal trainers will design a workout program to ensure you don't miss any opportunities on your vacation or when you're exploring nature. Our personal trainers will provide you with the motivation and encouragement you need to stick with your workout routine.
"Anita is excellent at one-on-one training/coaching. Her gym is a little-known gem in downtown Montpelier. I just finished one ten-week session and am signing up for more!"
- J. Roberts
Ready to Transform Your Body?
We're ready to help you!