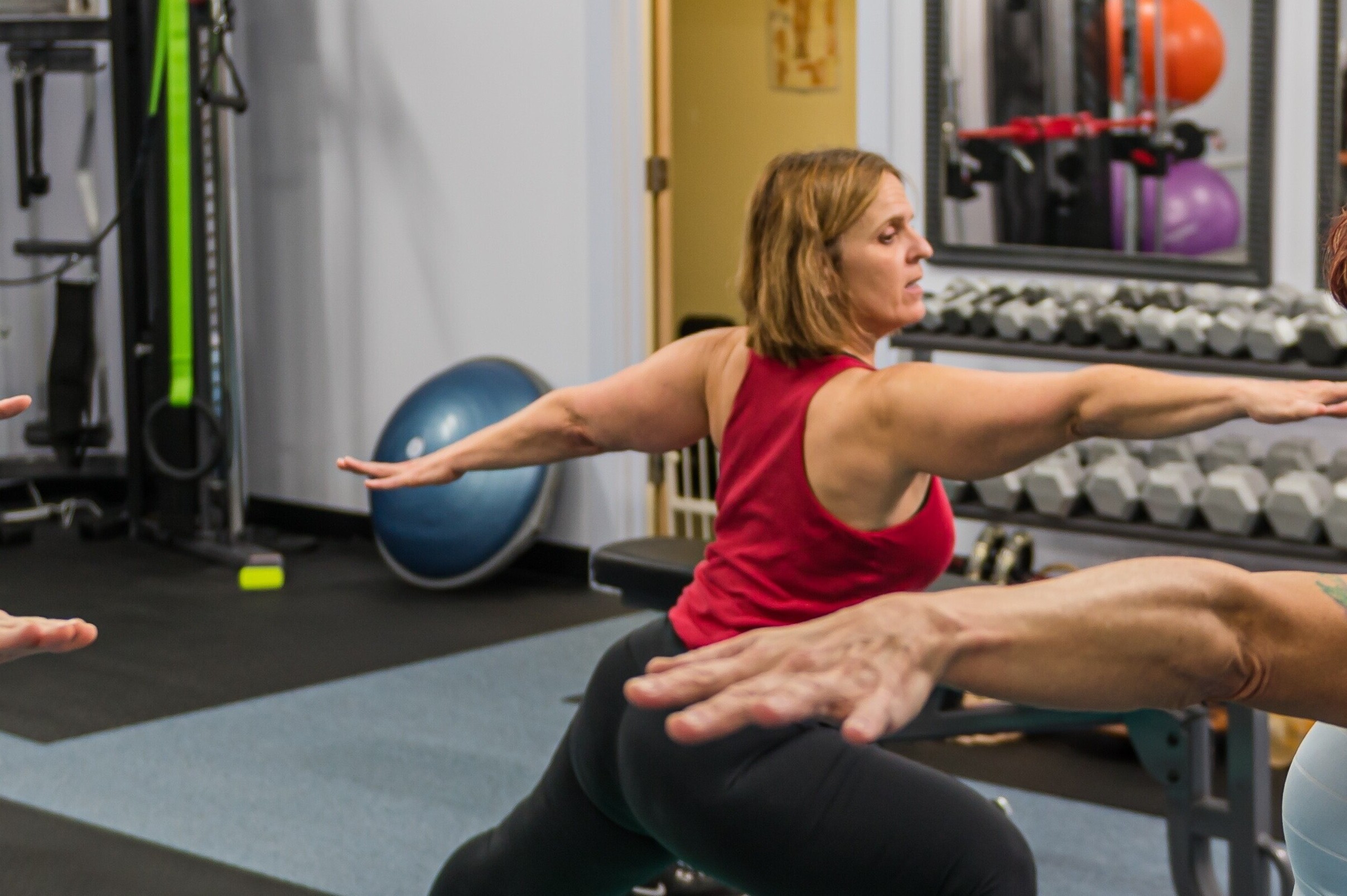 Health Coaching
Small Changes Can Lead to Big Results
Imagine feeling better than you have in years. See yourself being able to do the things you love without feeling exhausted or run down.
It's more than just a simple fitness program. Health coaching is an approach that can help you in every area of your life - from your physical health to your emotional wellbeing.
Fluidly Moving Body Works believes true health comes from within and wants to help you be the best version of yourself – inside and out.
$125/hr
Ask about remote options for our Health Coaching service.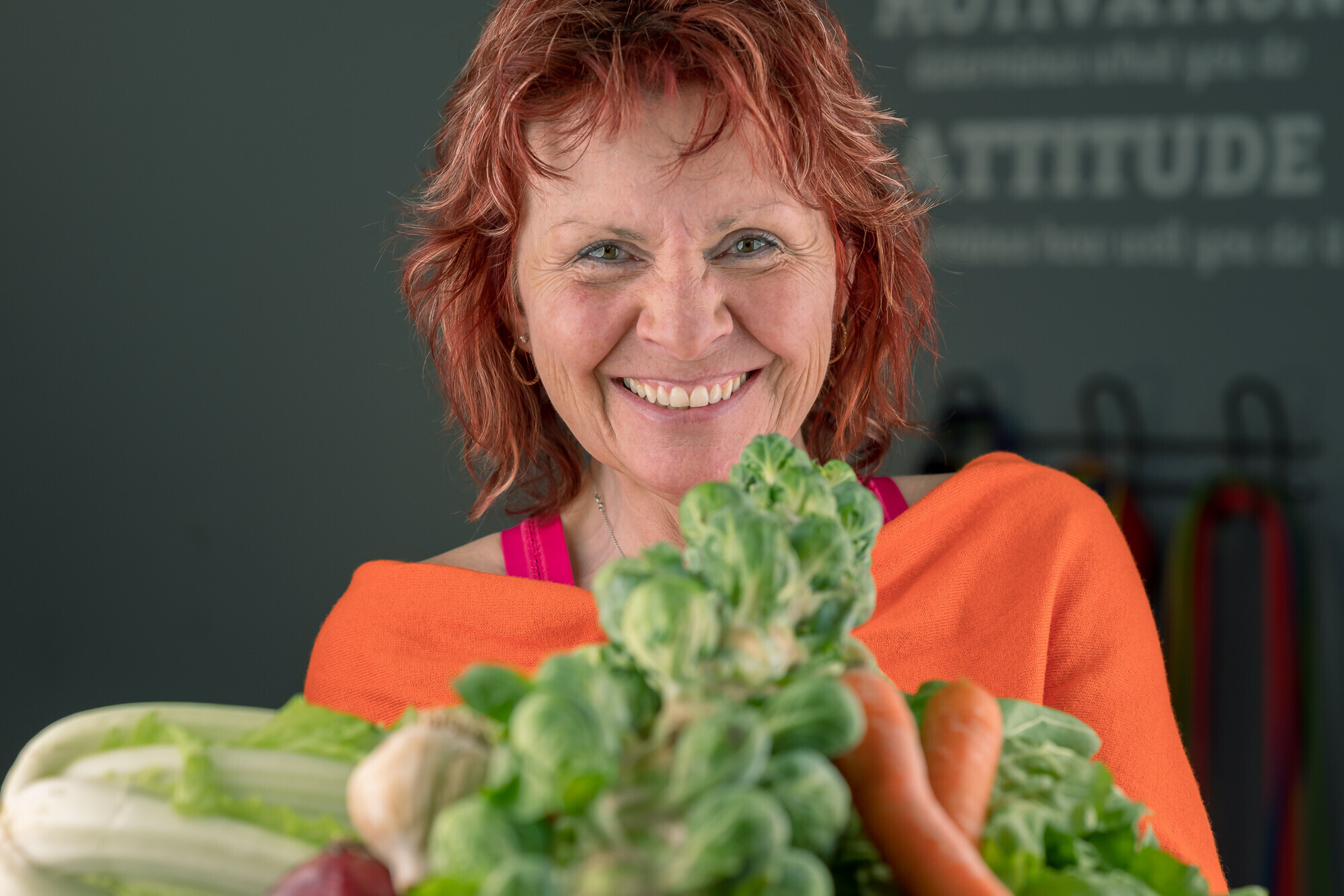 A healthy body: the most essential part of your life
Create Healthy Habits That Last a Lifetime
Anita Hoy is an ACE Certified Health Coach who can help you reduce stress, develop a healthy relationship with food and your body, and help you achieve your goals--all while having fun!
She'll help you set achievable goals based on your needs and preferences, develop a bulletproof strategy and manage it with a weekly plan.
(Add personal training and/or massage services to build a more comprehensive package.)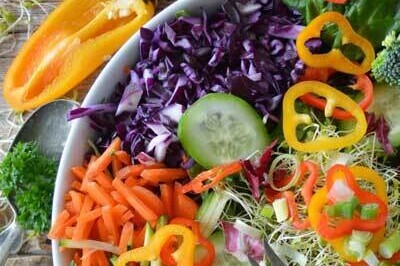 moving forward in a healthy direction
You Don't Have to Be Extreme, Just Consistent
It's not about following an extreme plan or cutting out certain food groups, but rather making smart choices that will help your lifestyle thrive without feeling deprived in any way!

Healthy choices about what goes into our bodies can help us live better lives with more energy throughout the day while still feeling happy inside.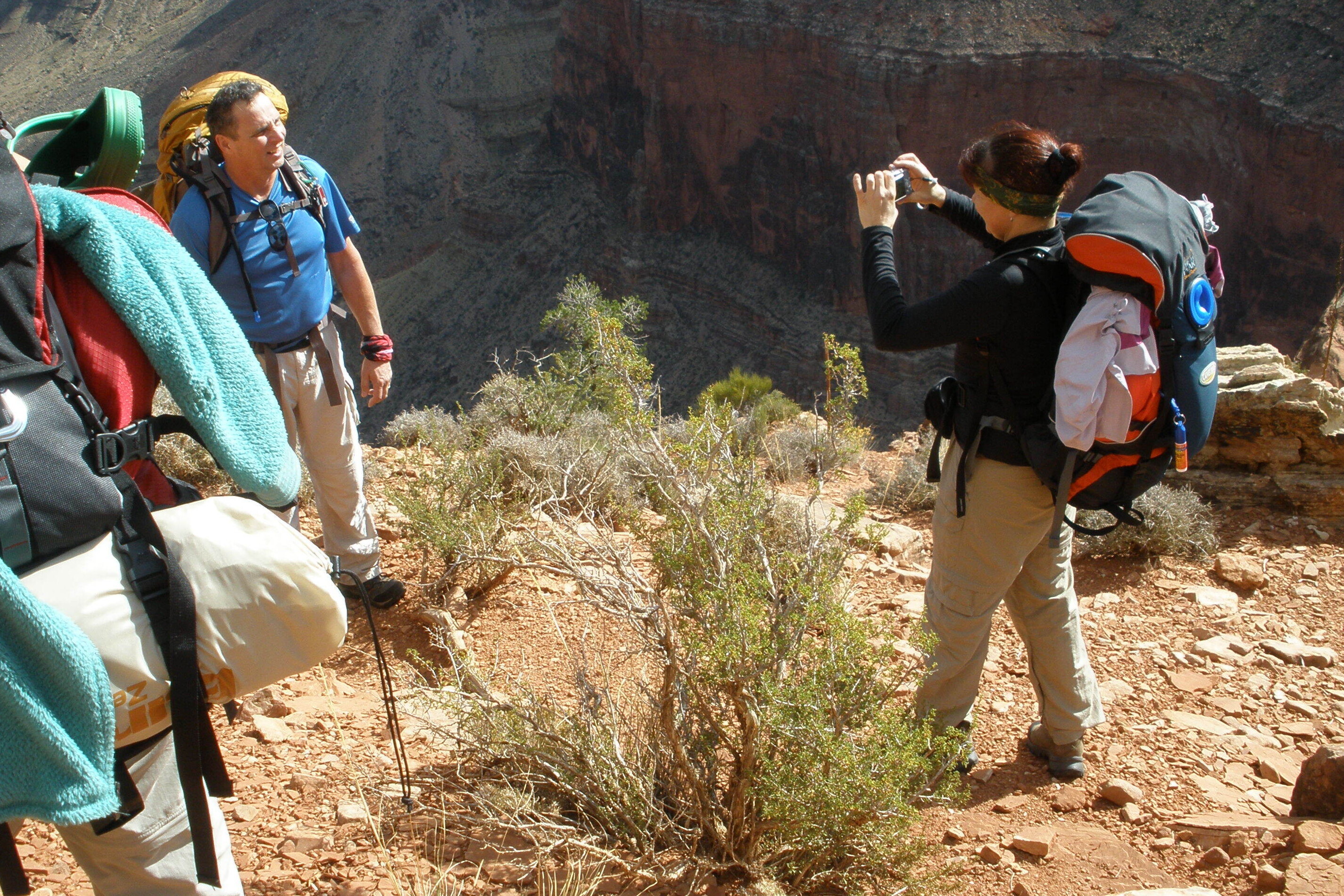 Move daily so it becomes part of your everyday
Movement Is The Best Way to Feel Great
Incorporating physical movement into your daily routine is integral to maintaining a healthy lifestyle. It will improve your mental health and mood and increase your chances of living a long life.
If you're unsure where to begin, talk to us about our personal training services. We can create a manageable program that's effective and sustainable.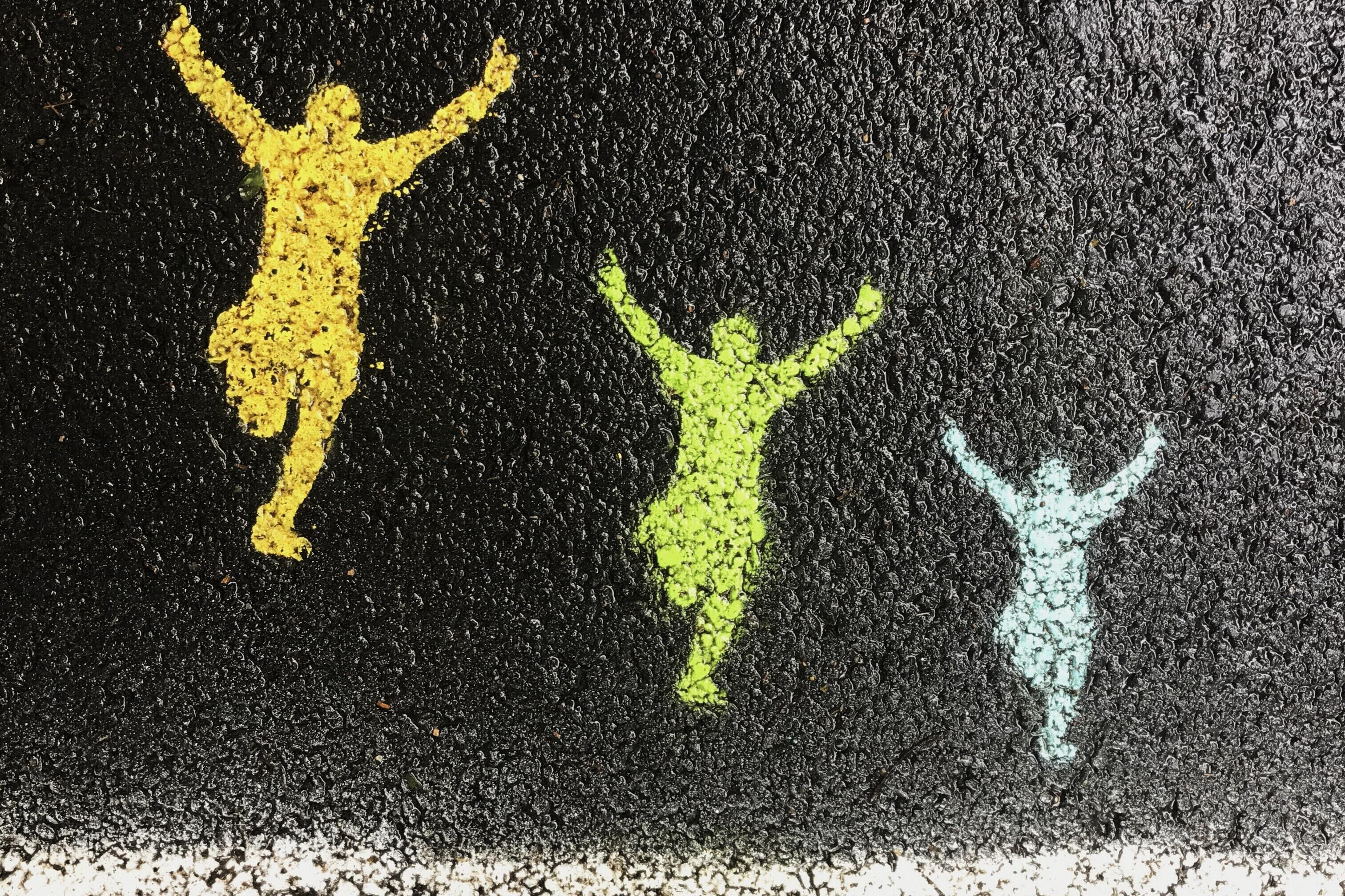 You're on your way!
Reach Your Goals
It's important to us that you reach your goals. A bulletproof strategy will be created just for you, and we'll manage it with a weekly plan.
Please complete the client intake form and bring with you to your first appointment.
"Anita has taught me so much about the body and how to work with it and incorporate a healthier lifestyle. She is so knowledgeable, full of great tips and information, but she is also a great listener and understood more about me and my body after just a few sessions."
- L. Gacad
Ready to Transform Your Mind, Body and Life?
We're ready to help you!