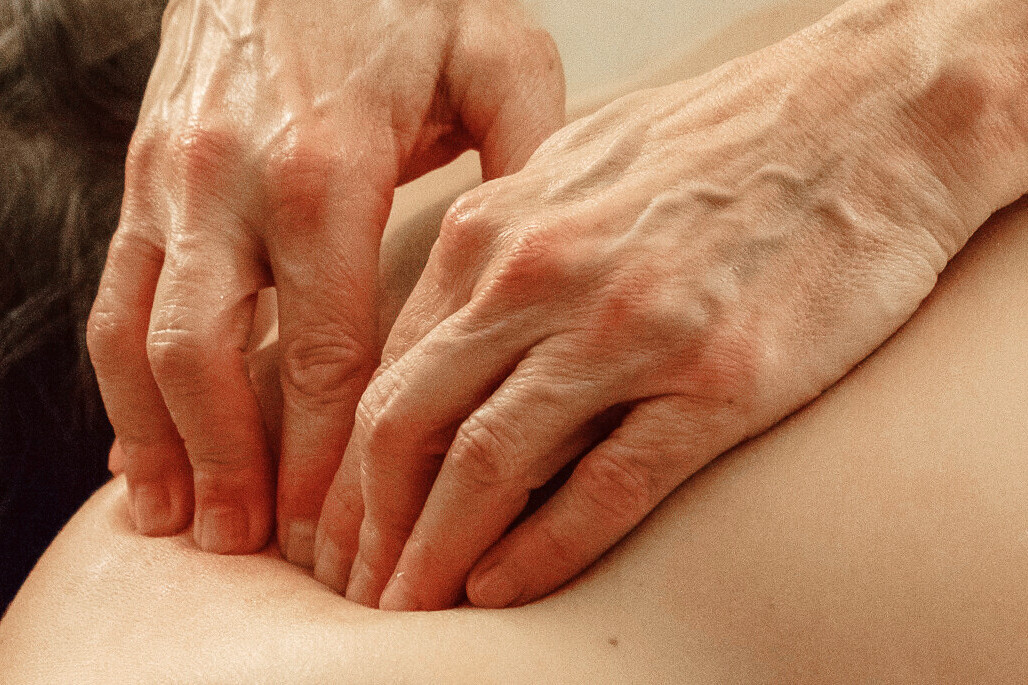 Massage
Leave Feeling Relaxed And Revitalized
Your mind and body will be at ease when you experience a massage at Fluidly Moving Body Works. We take the time necessary for each client, so they can rest easy knowing their needs are met in a welcoming environment!
If you're feeling stressed out and need relief, there's nothing like a soothing massage. It's also effective in relieving pain and speeding up healing times.
Unsure which massage to pick? We'll help you figure out the best choice for your session or customize a massage to fit your needs.

Rates start at $85/hr
Ask about incorporating cell regenerating Redox products or an FDA approved system that increases healing blood flow into your massage for an additional cost.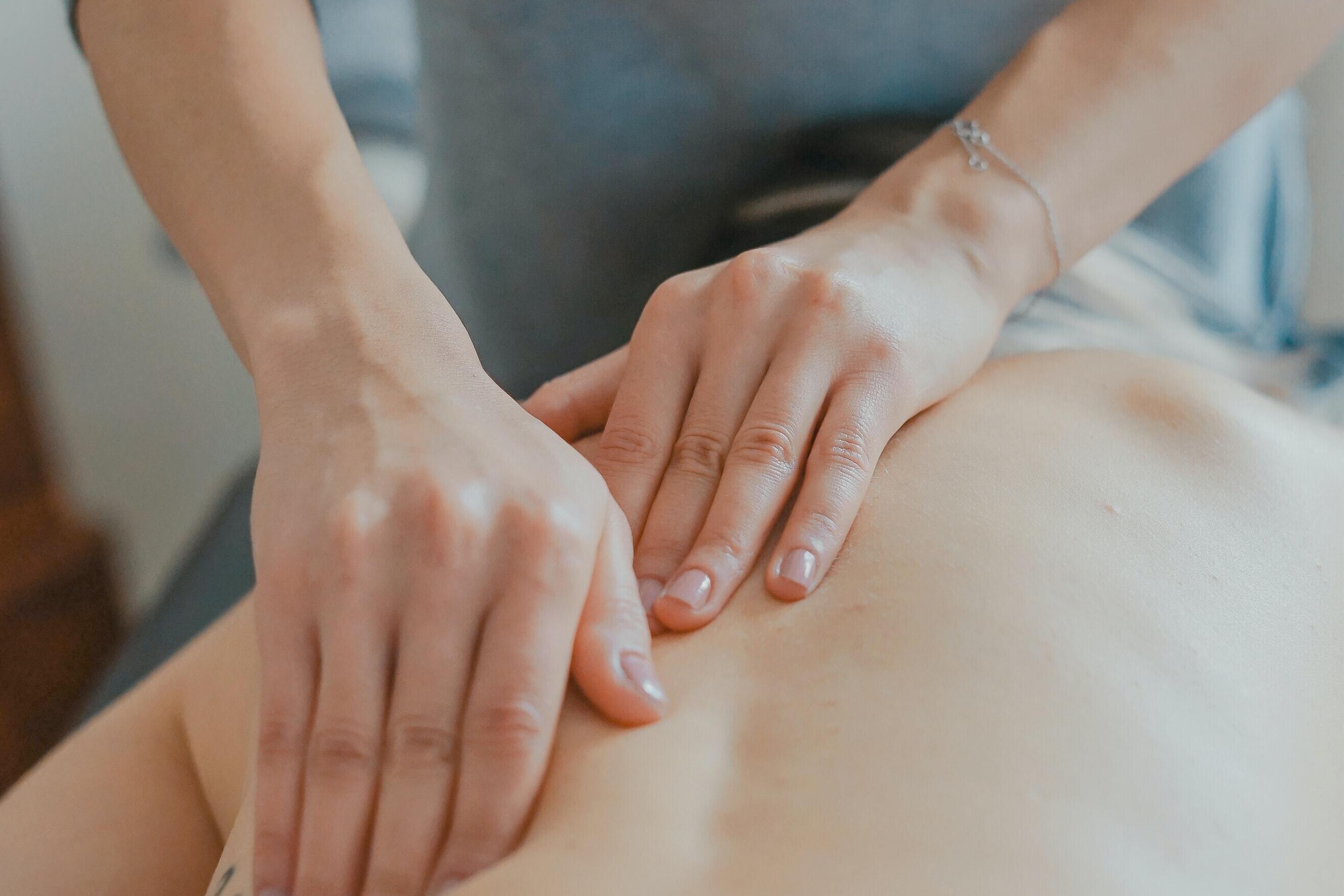 Swedish Massage
A gentle massage using light, gentle strokes, the tension in your body melts away while you slip into a state of deep relaxation.
Intention: reduce stress + improve flexibility + increase blood circulation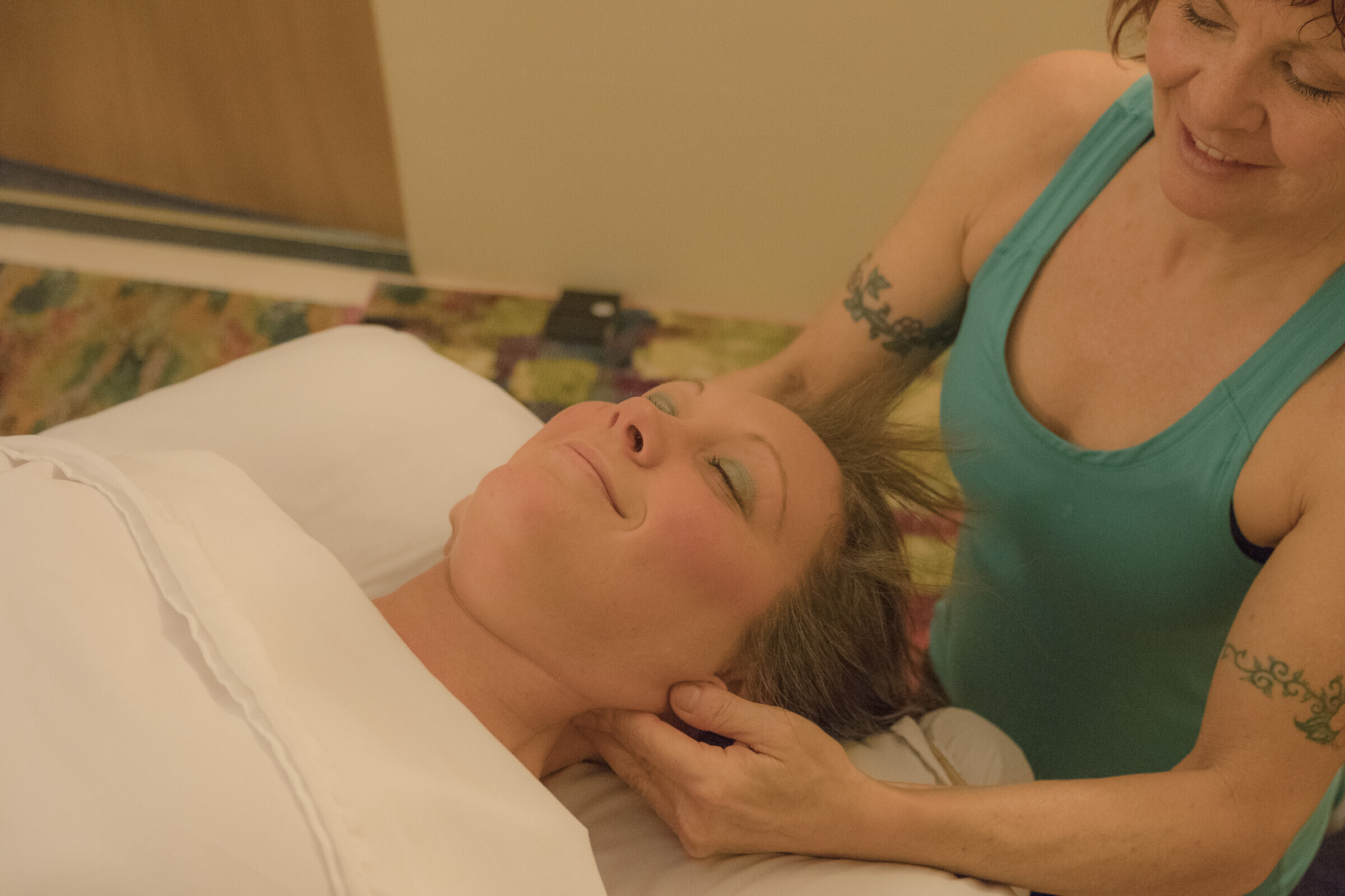 Trigger Point Therapy
Similar to a deep tissue massage, trigger point therapy focuses on muscle knots and the associated trigger points causing referral pain to other parts of the body.
Intention: break down muscle adhesions/knots + reduce pain + improve flexibility
* Trigger point therapy is most effective in multiple sessions.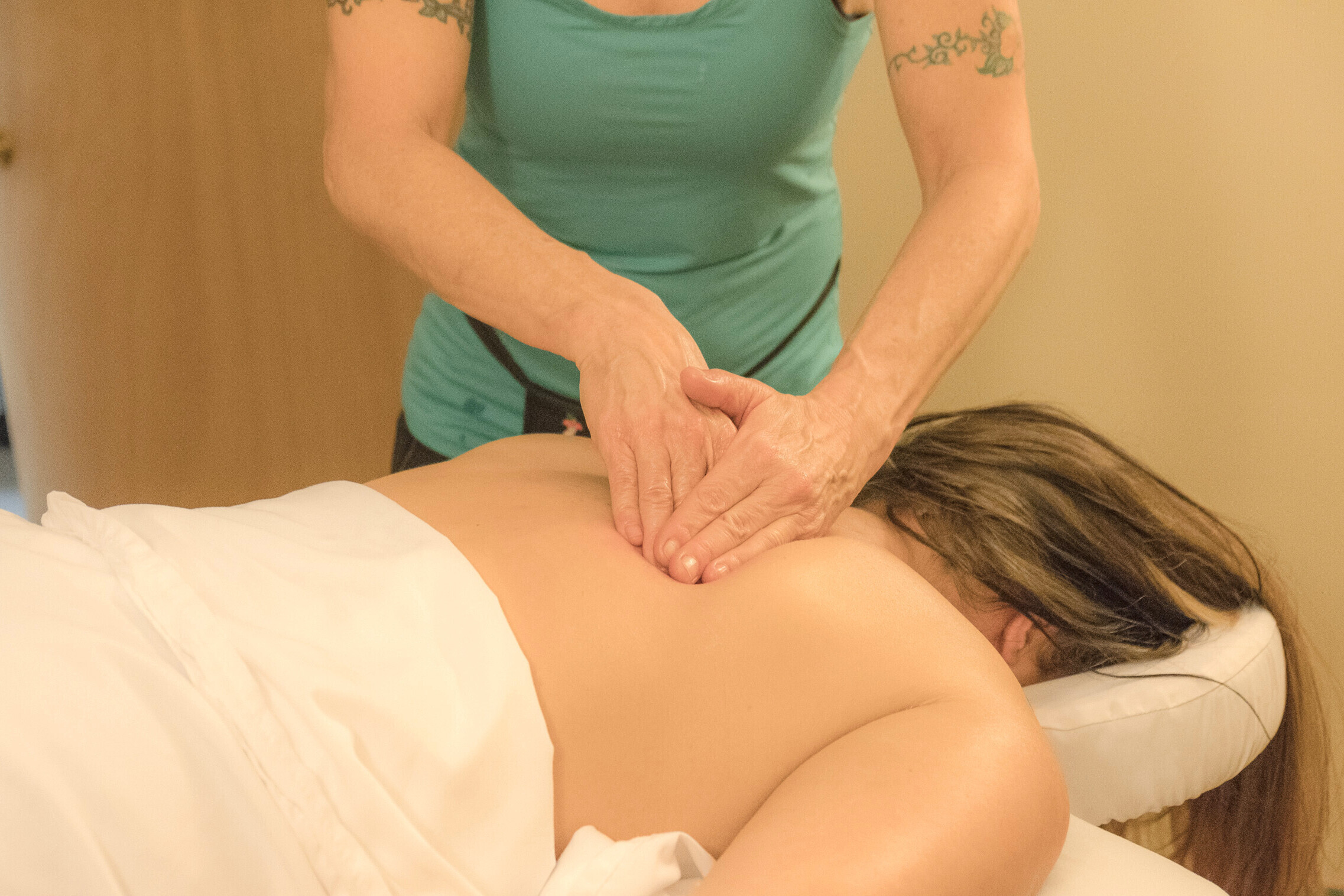 Deep Tissue Massage
A specialized massage that works on the deepest layers of muscle tissue with varying pressure levels using hands, elbows and forearms to help release muscles that are unable to on their own.
Intention: reduce chronic muscle pain + improve range of motion + improve posture
* The strong pressure of a deep tissue massage is not for everyone. Please talk with your massage therapist to determine if this massage is suitable for you.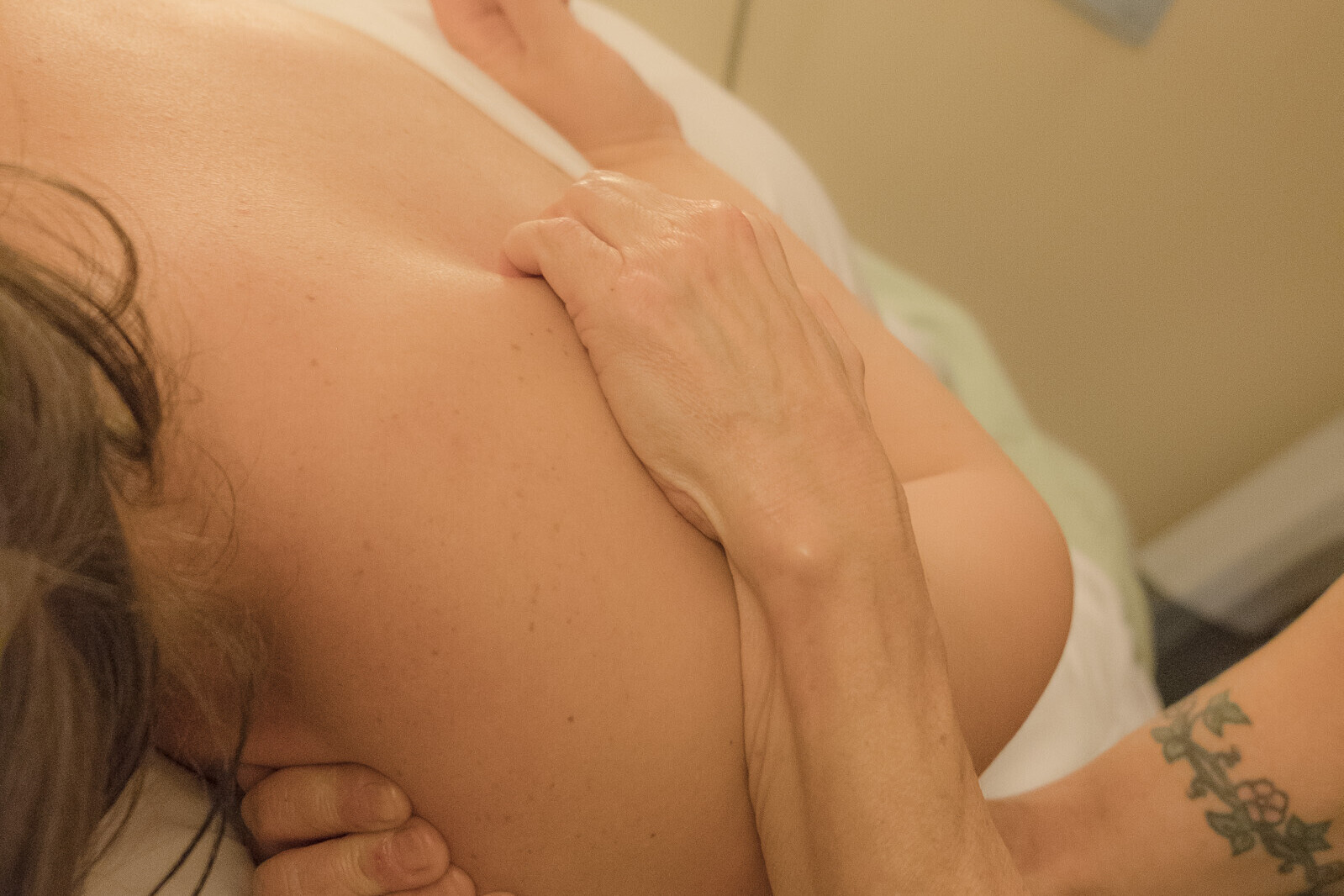 Myofascial Therapy
Similar to a deep tissue massage, this treatment works on loosening areas of tightened and stiff myofascial tissue which runs throughout the body and around the muscles.
Intention: reduce pain + improve movement and range of motion.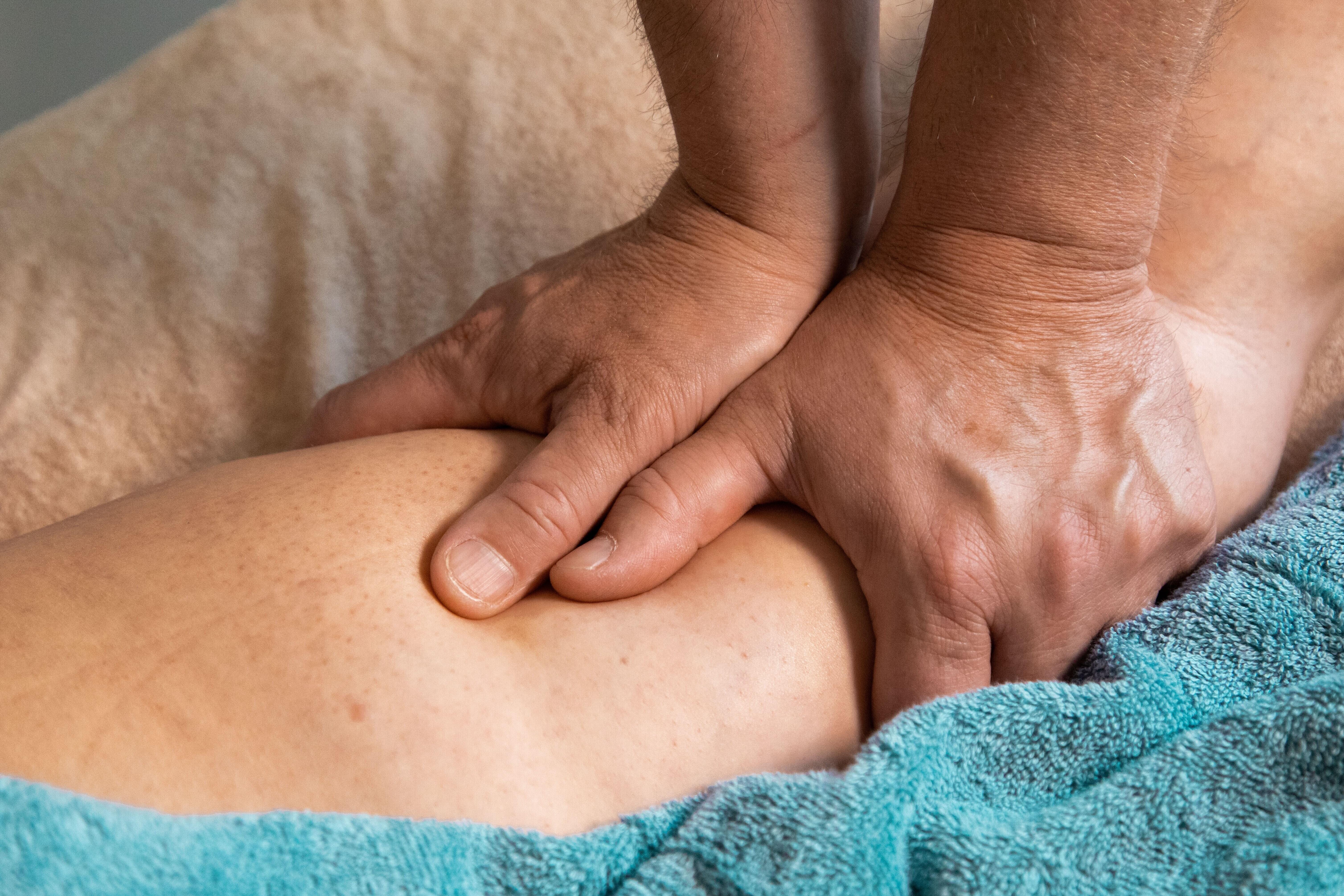 Sports Massage
A combination of different massage techniques is performed faster on a targeted area to alleviate tension built up in the soft tissue from physical activities.
Intention: enhance muscle pre/post athletic performance + aid recovery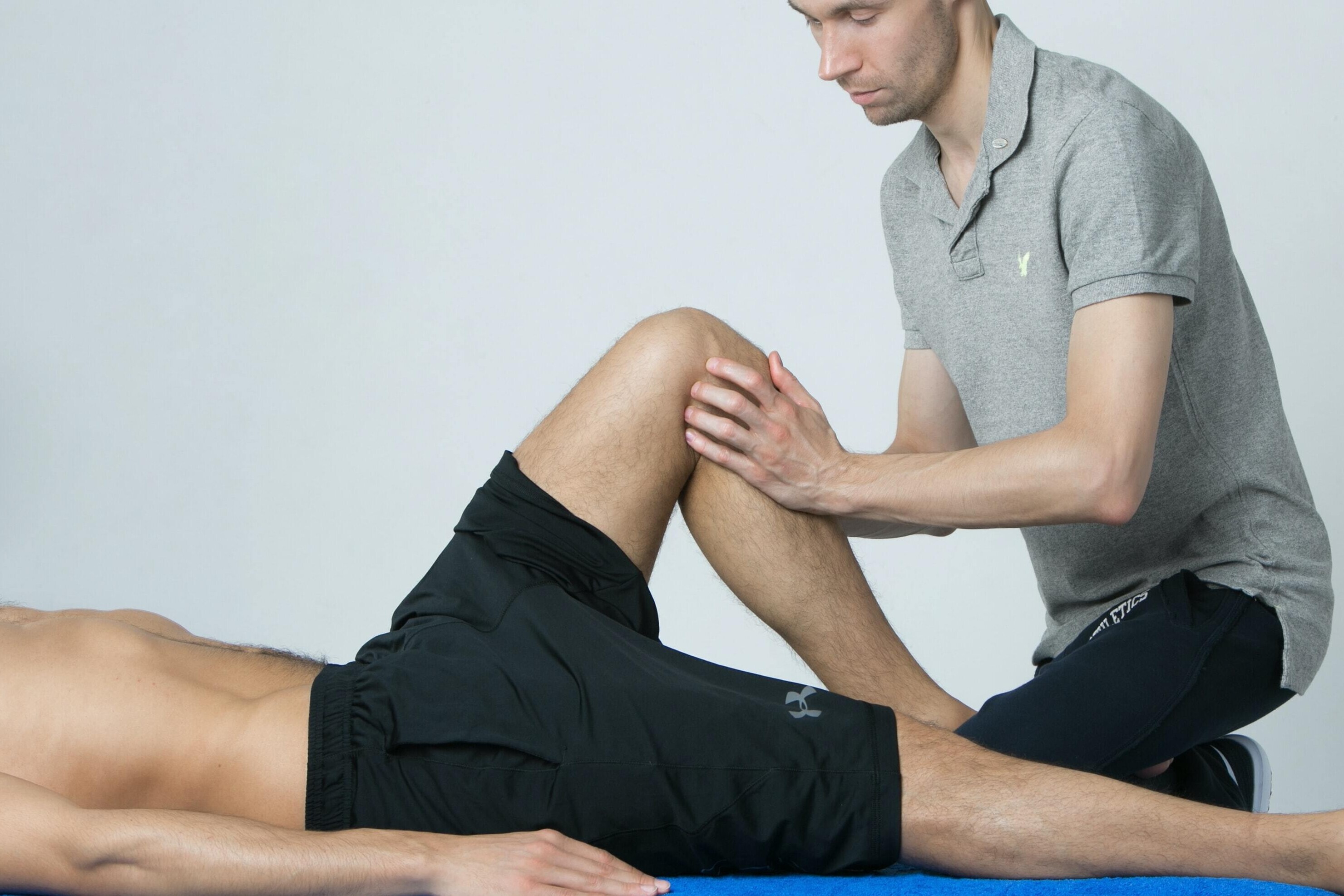 Facilitated Stretch Therapy
Your muscles will be safely extended further than you'd be on your own to increase your body's range of motion.
Intention: relieve muscle tension + reduce pain + improve range of motion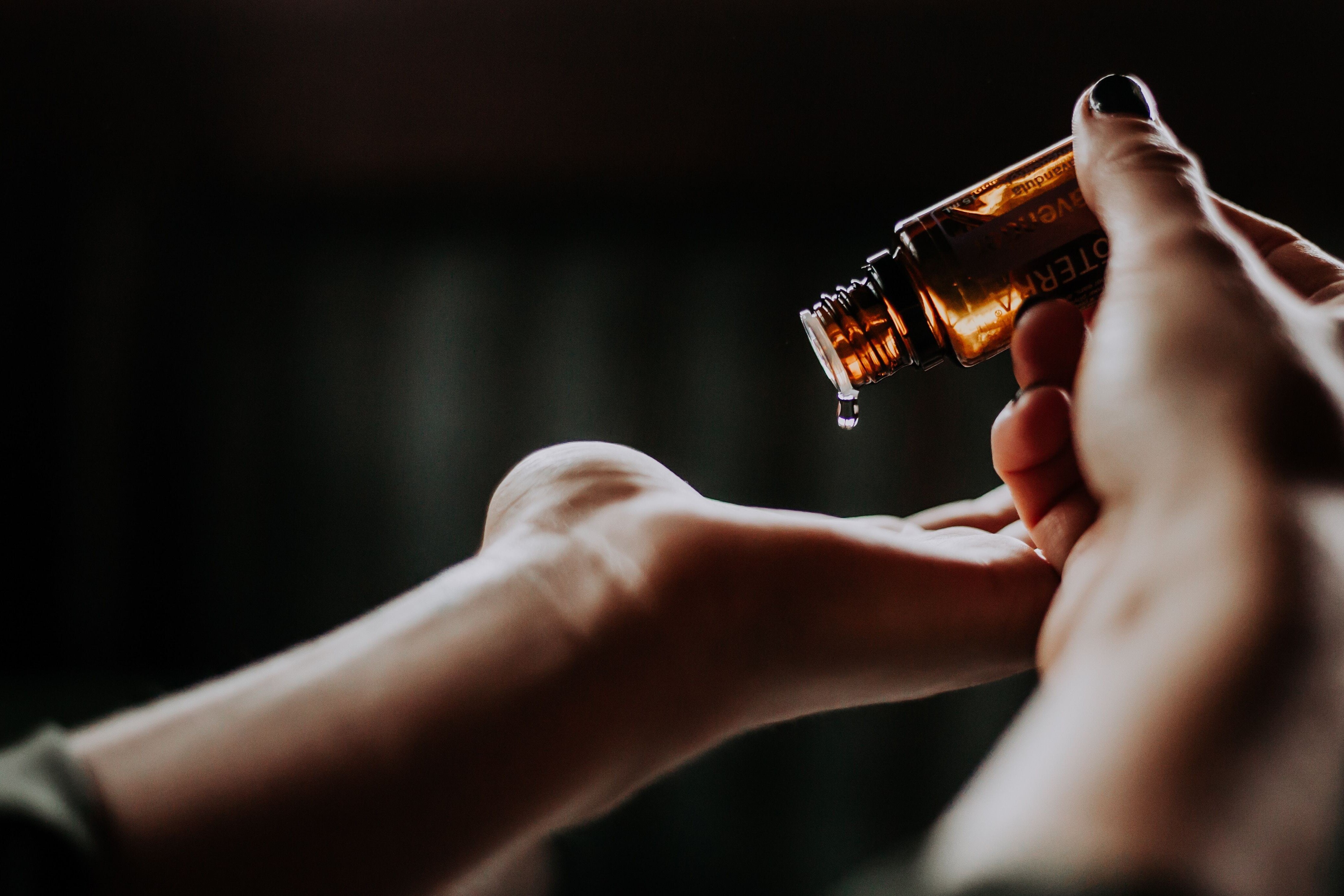 Holistic Techniques
Often used in conjunction with our massage treatments.
Reiki: a healing technique that transfers energy to the individual through the therapist's palms to encourage emotional or physical healing.
Acupressure: a manual therapy that involves applying pressure to specific points to restore blocked energy (qi) and unblocking vital organs.
"I had the most amazing massage from Anita. I can't recommend her body work enough! WOW! I left on a cloud, and she worked out kinks I didn't even know I had. It was a spiritual experience!!! I can't wait to book another massage!!"
- S. Hassard
Ready to Relax & Unwind?
We're ready to help you!