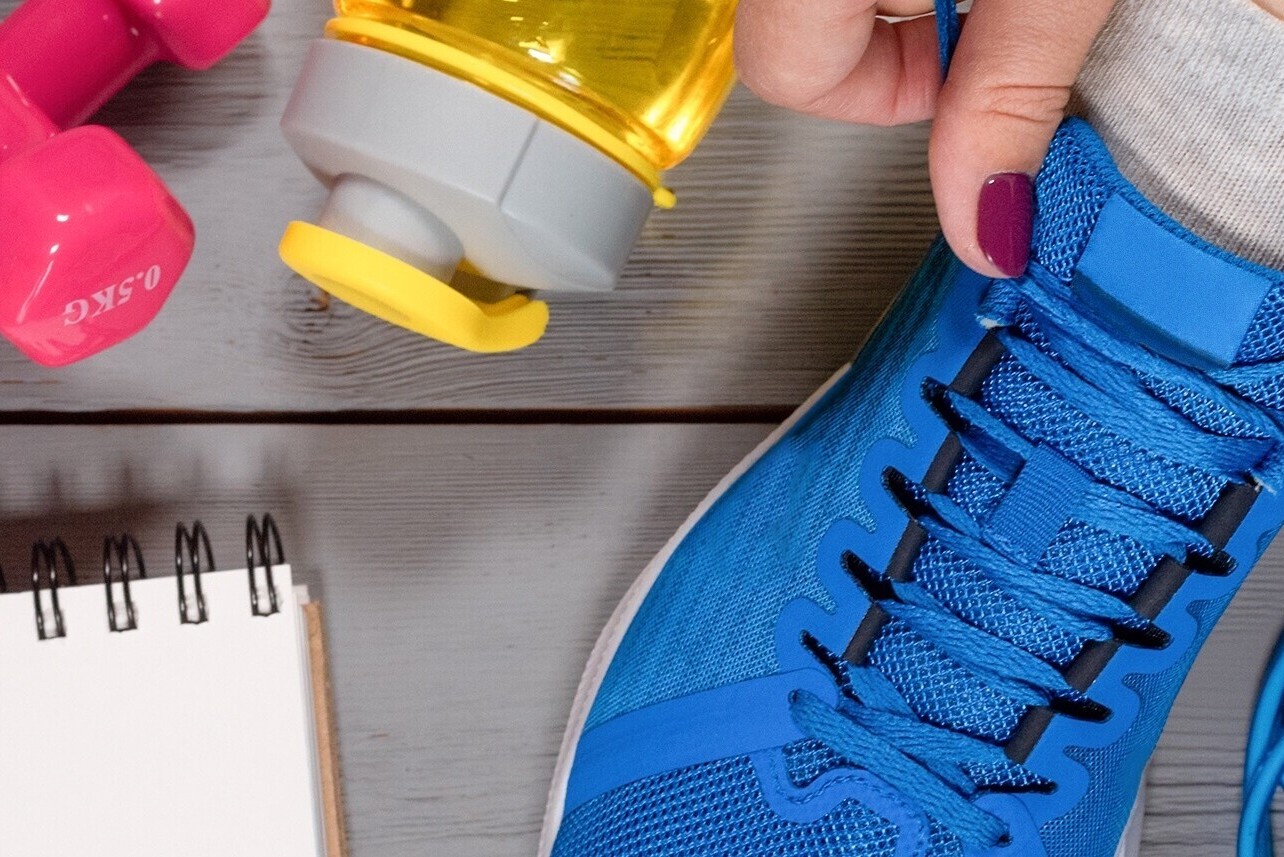 Goal Getters
Ready! Set! Go!
This remote program is perfect for individuals who are active and fit, able to work out and manage their food plan on their own but still need a little help with accountability.
It's not for everyone - it requires self-motivation, time management skills, and the ability to stay on track without someone holding your hand. But if you're confident that you can handle all of that, this program is definitely for you!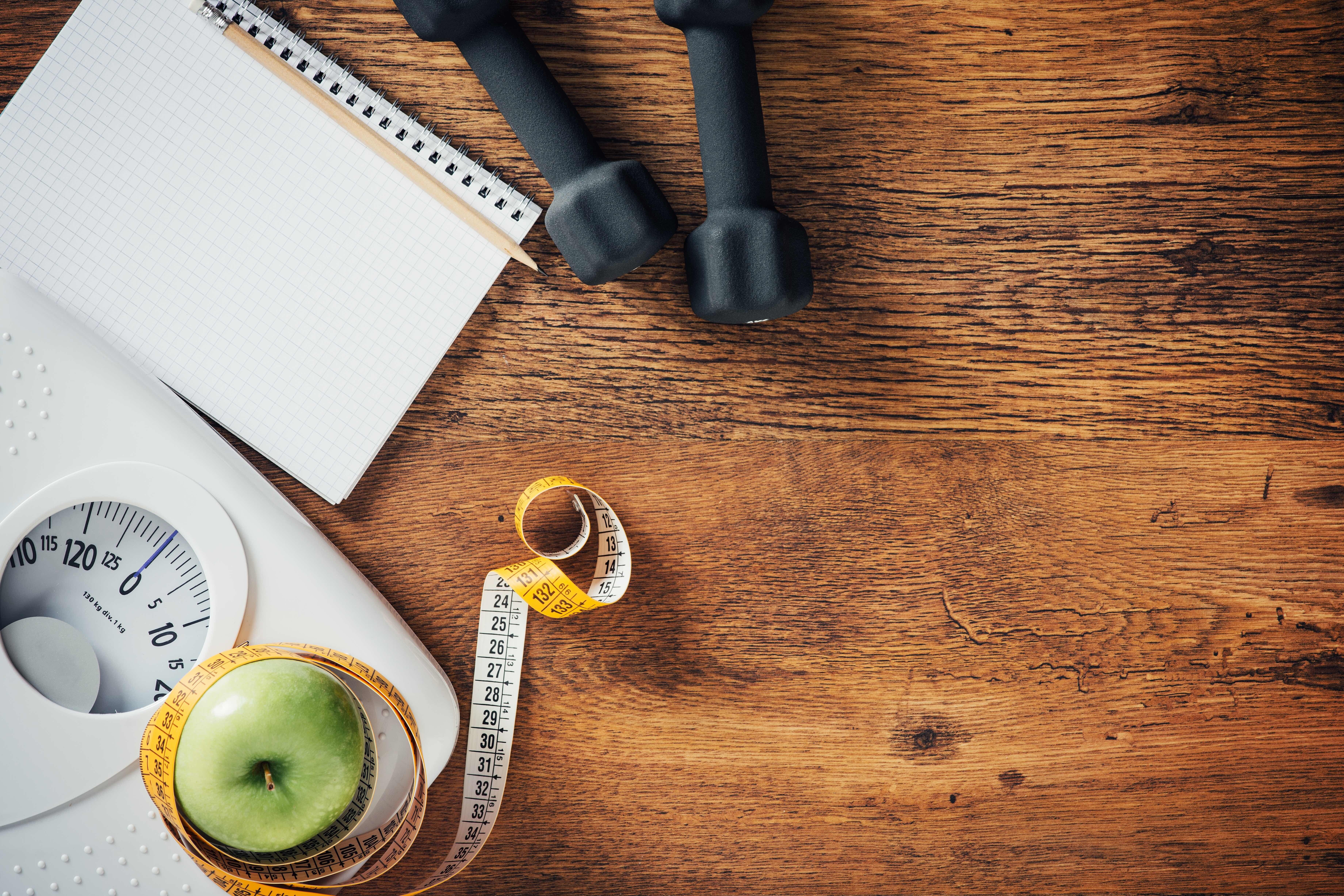 Let's go!
Reach Your Goals
We'll provide you with all the resources and support you need to succeed, but it's up to you to make it happen. So if you're ready to get started, we're ready to help you reach your goals!
The Goal Getters program is a monthly subscription.
Recommended length of subscription: 3 months
$160/mos subscription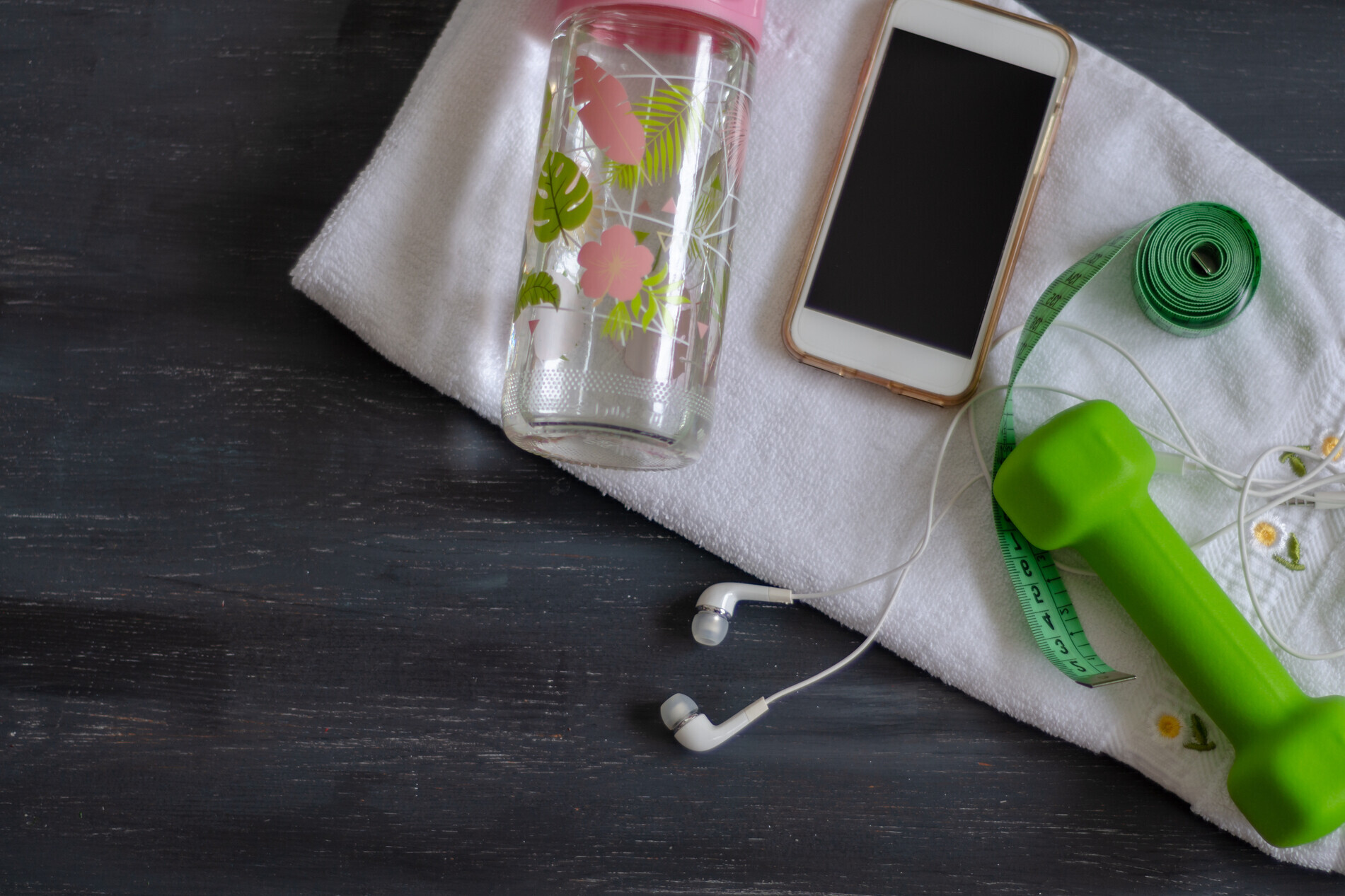 The skinny
What's Included
Weekly phone or Zoom meetings
Review goals for the upcoming week
Develop a plan to navigate your health and wellness journey
Review the previous week results
Discuss obstacles that could slow progress
Develop solutions to remove possible barriers to success
Ready to Transform Your Body?
We're ready to help you!