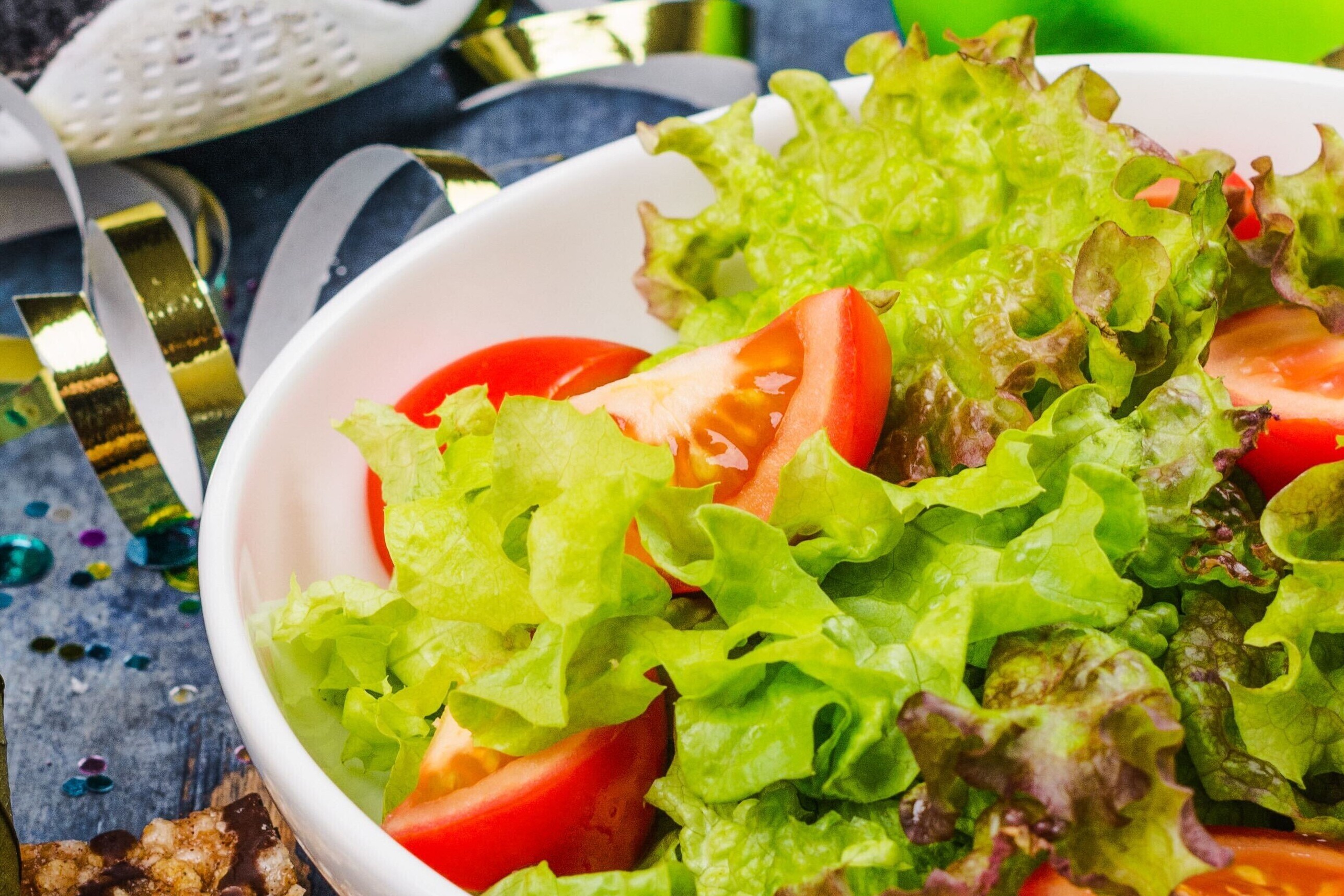 Ultimate You
Are You Stressed Out, Overwhelmed, And Middle-Aged?
This program is for ambitious professional women who want to torch weight, redefine their body composition, increase their energy, and de-stress. All without massive hours spent in a gym or restrictive dieting — you won't have to do a pantry remake!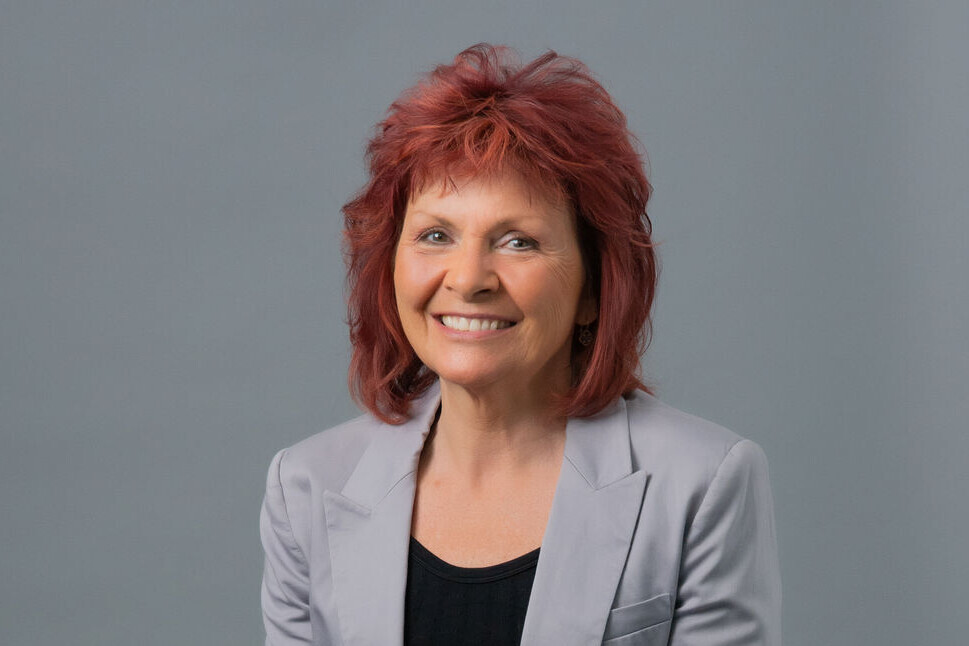 Are you ready to make a change?
I Can Help You
I've felt the overwhelming struggle in leadership, family, and the effects of stress on my body, and it's why I'm so passionate about helping women experiencing the same thing.
My goal is to help women reign these things in, so they can feel successful as a person and confident leaders at home and in business.
It's tailored to each individual to fit into their life with little disruption. And throughout this process, we'll discuss sustainability to maintain that new identity.
Create Your Healthiest Self
Become The Person You Imagine
The Ultimate You transformation program is 12 weeks in duration for those who want to shed 20-30lbs and make some habit changes. Yet, not everyone finishes within that time frame - no worries, I have you covered! You can re-sign as often as you'd like, or we can discuss a semi or annual option for a substantially life-changing experience.
It's important to me that you become the person you imagine yourself to be, and I will be right there with you no matter how long it takes.

Contact us for rates and additional personalized program details.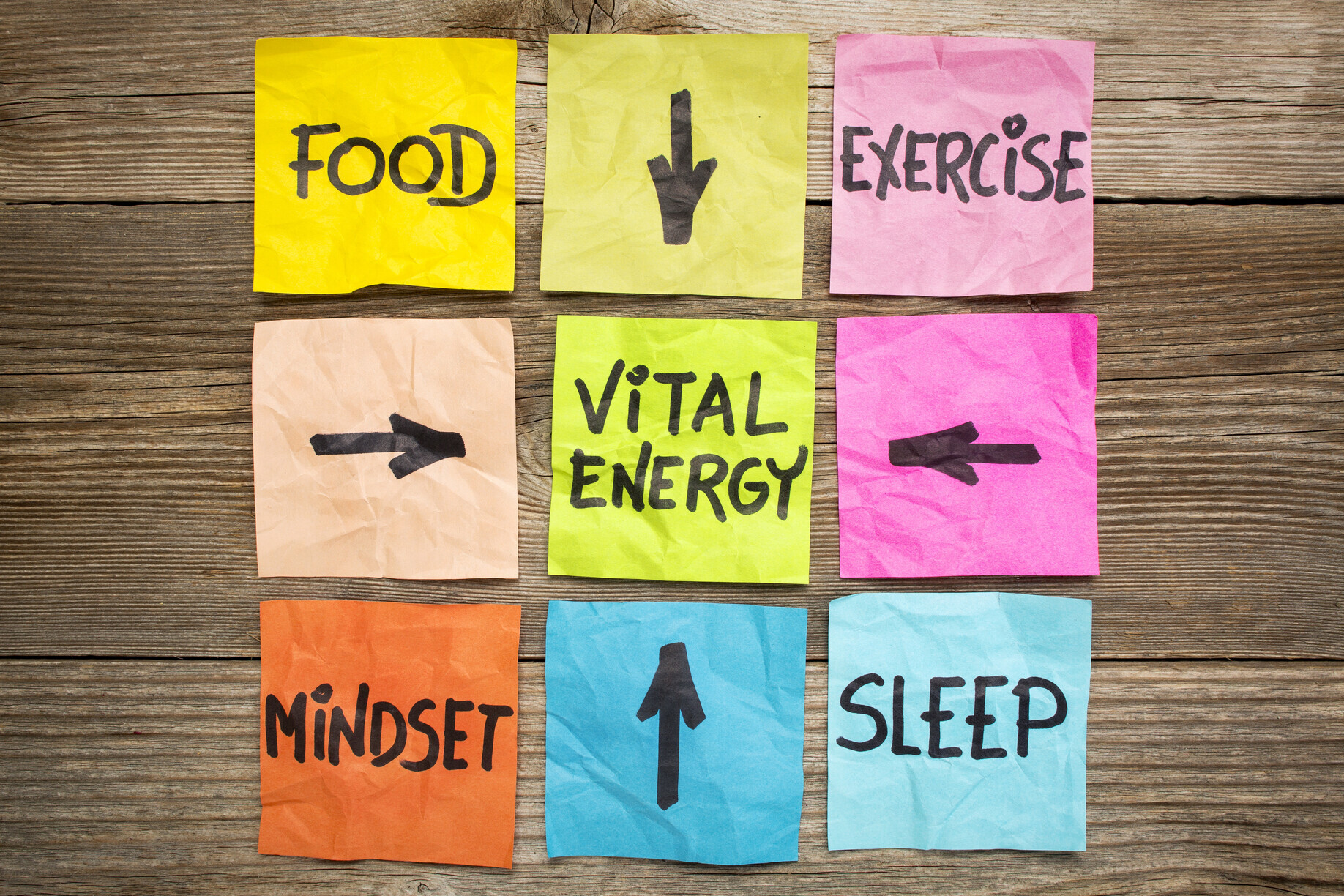 The skinny
What's Included
Weekly meetups
Personalized exercise plans and tracking
Daily accountability check-ins
Ongoing body composition and weight tracking
A rock-solid nutrition plan incorporating foods you already eat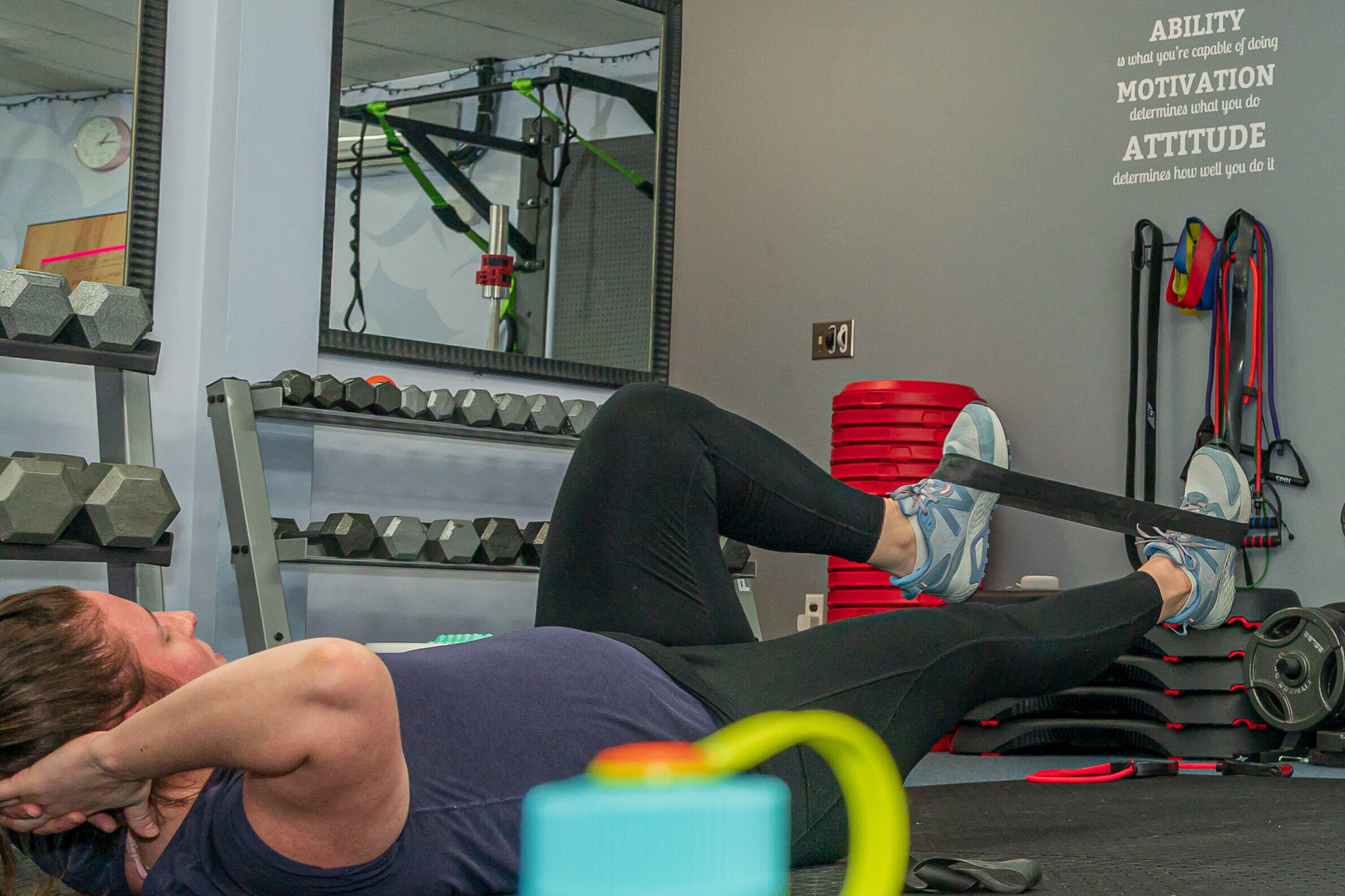 Learn to eat in a way that's healthy for your body
Tips and recommendations for healthier food options and substitutes
Learning the connection between exercise and stress reduction and receiving stress reduction activities to incorporate into a daily routine
Discover solutions to stress/emotions, sleep, moods, organization, and preparation
Ongoing discussions about goals, concerns, mindset, struggles, and accomplishments
AND receive success rewards!!
Ready to Transform Your Mind, Body and Life?
We're ready to help you!