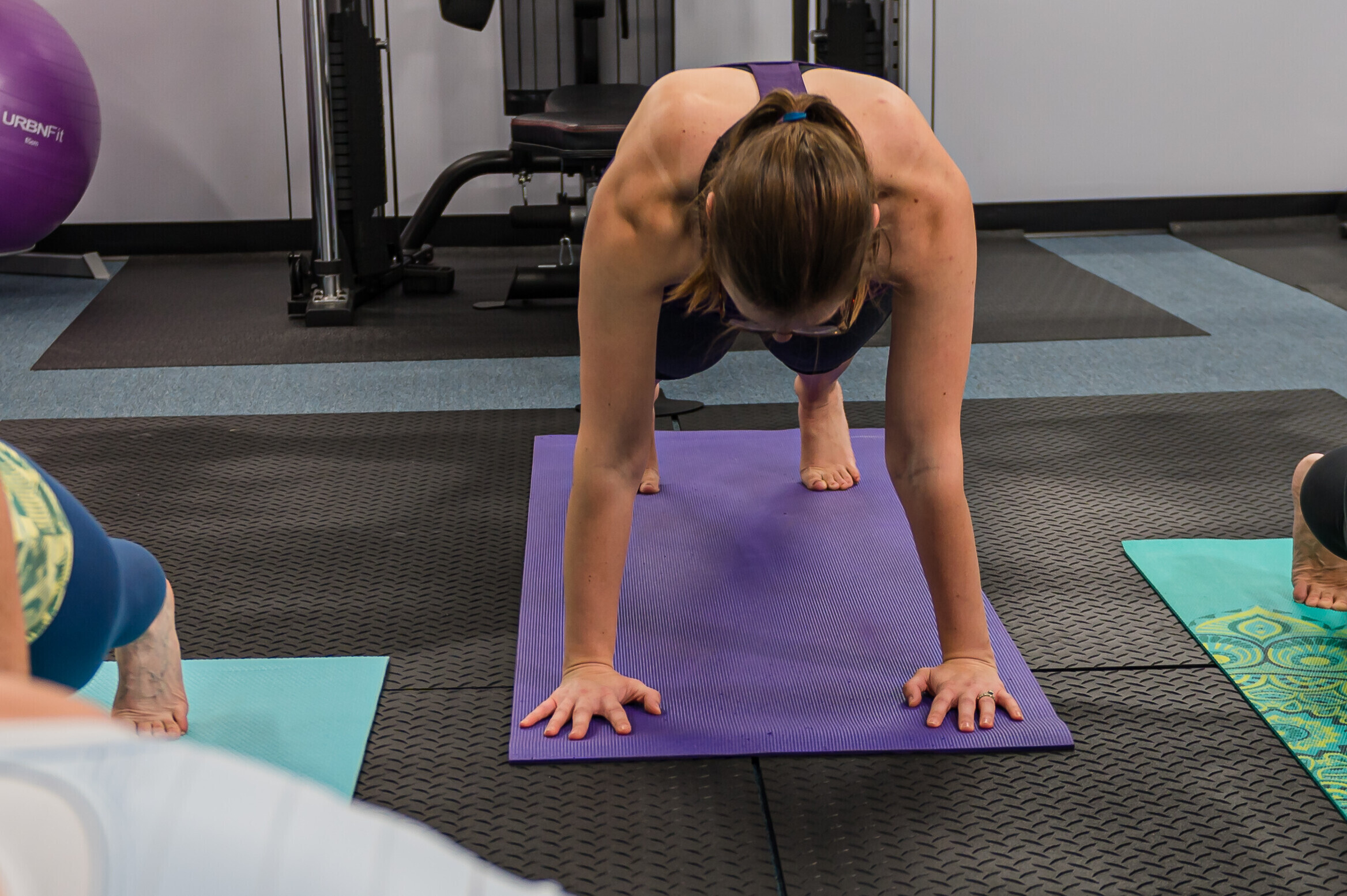 Therapeutic Exercise
Let's get you back to fully living your life!
The one thing we can all expect to happen in our lives is the experience of pain. By strengthening the muscles and improving flexibility, therapeutic exercise can help reduce pain and improve range of motion. Therapeutic exercise can also help with postural alignment, balance, and coordination.
The exercises we do with clients are designed to help them get back on track after a setback. We work together and provide a personalized experience, so each individual has the best possible chance of success!
$60/hr
Ask about remote options for our Therapeutic Exercise service.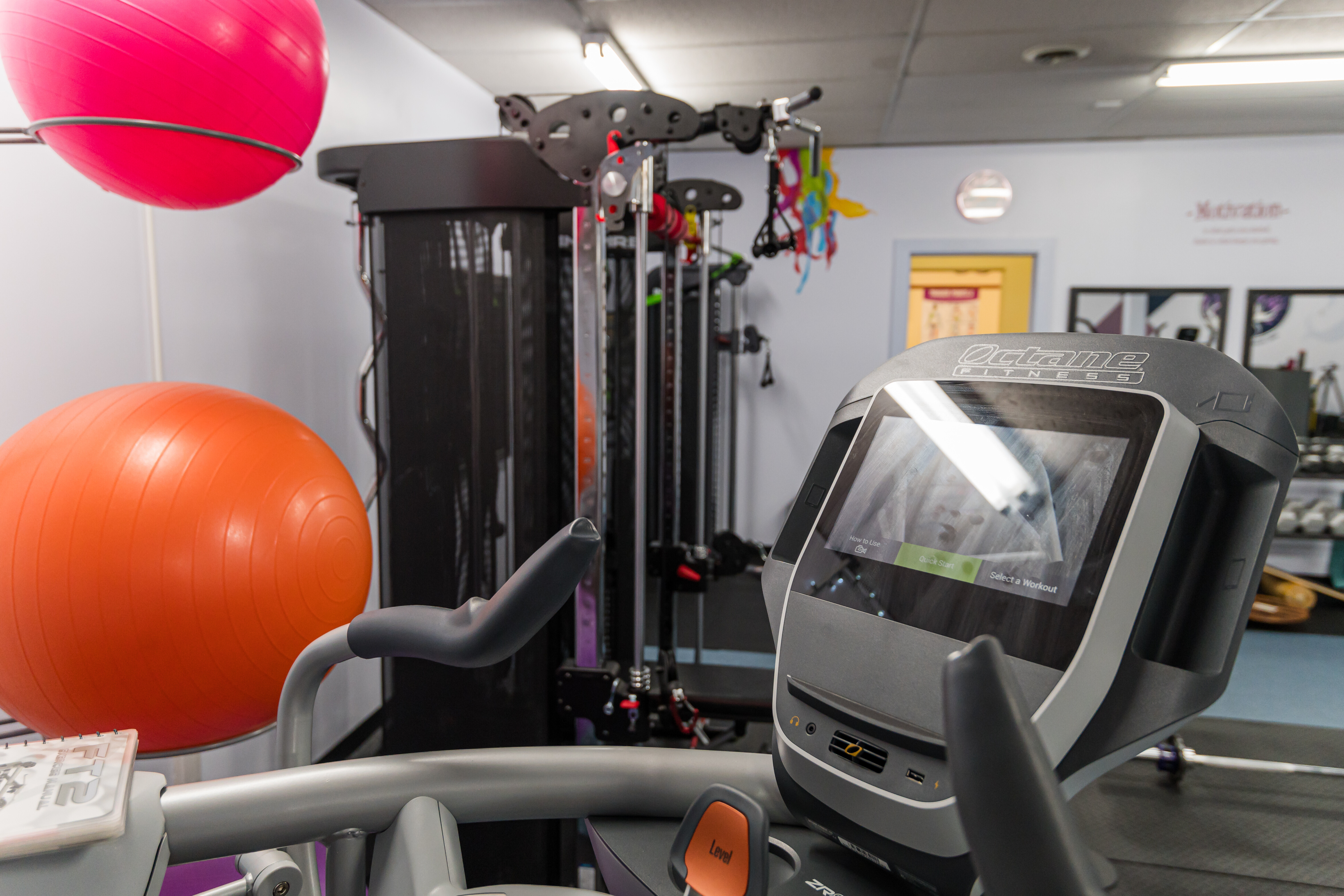 Optimizing Function
While we won't diagnose your medical conditions, we can work closely with your medical providers to make sure the exercises we choose are appropriate for your current condition and will help you progress towards your goals.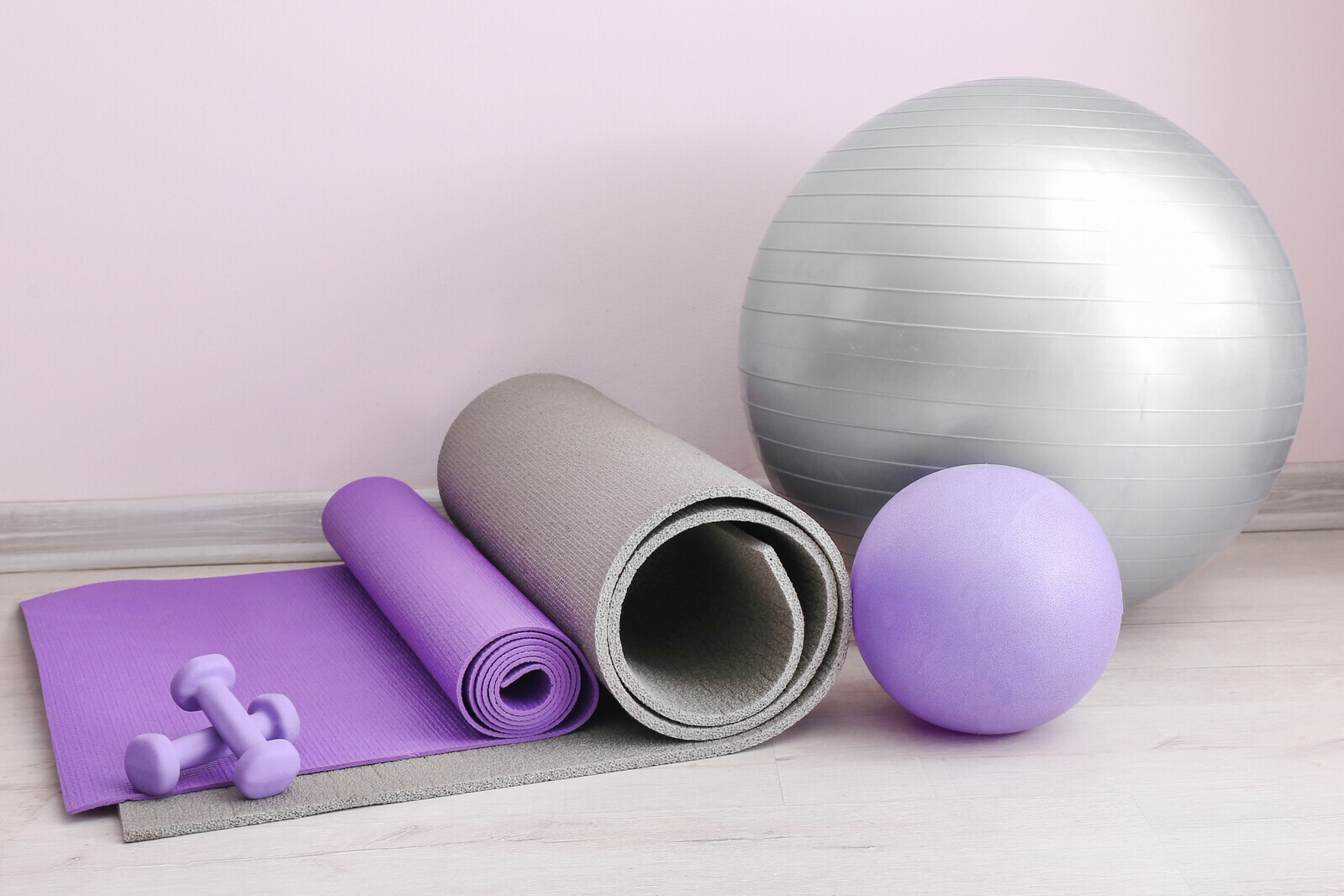 Restoring Health
We're confident we can develop a program to help you build strength, improve your endurance and range of motion in the affected areas. We will work with you to find the best way to get back to living life fully!
"Anita is very knowledgeable, and her work is great. I approached the treatment with a sore arm which I had been having difficulty with. I didn't want to "stir" anything else up. Her work was amazing. Not only was she able to help provide relief with a wonderful massage, she also took the time to show me some stretches to do daily which have been so helpful."
- L. M Hallstrom
Ready to Restore Flexibility & Function?
We're ready to help you!