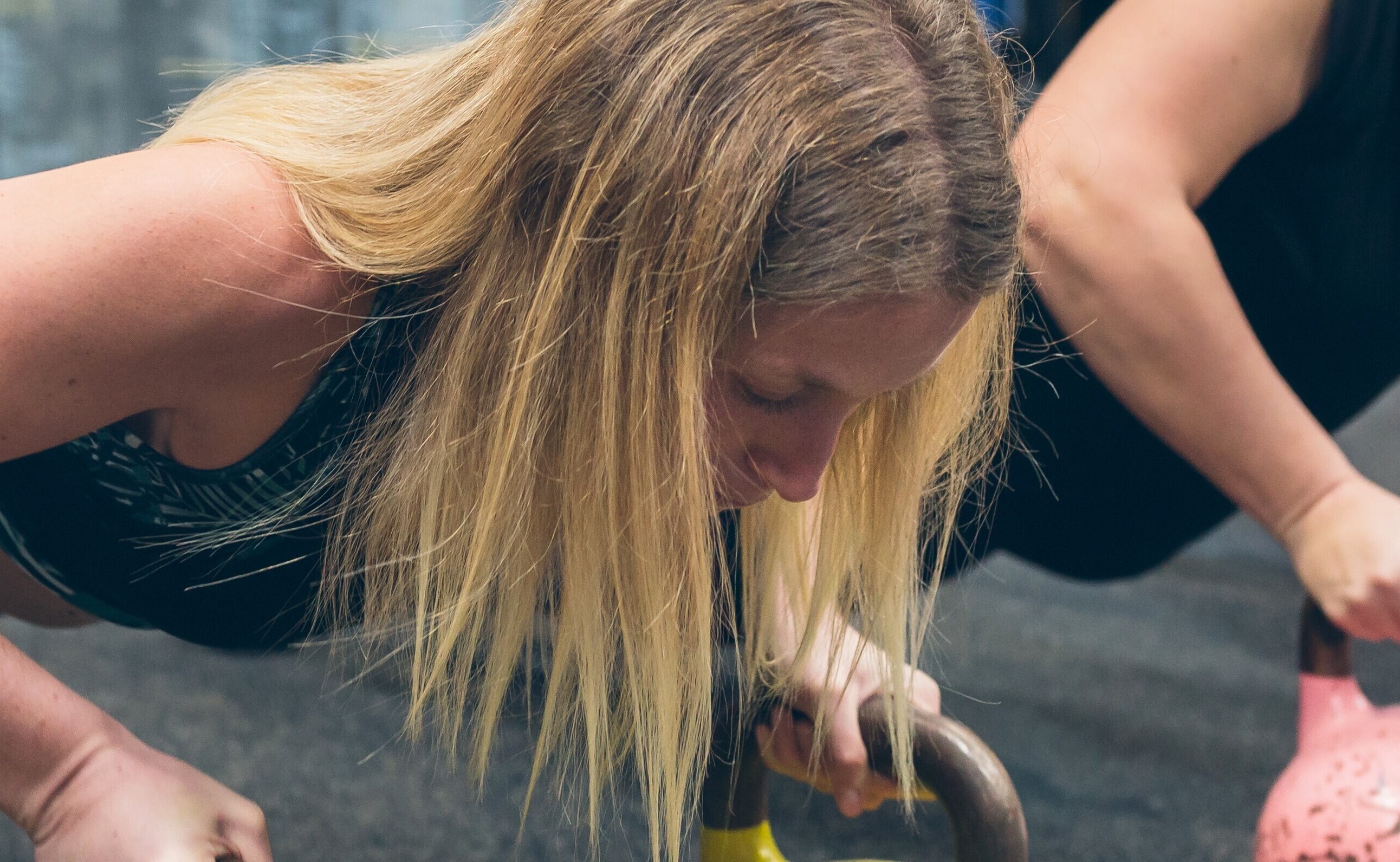 Body Club
Reaching Your Goals Together
Join the Body Club team and work with others to reach your fitness goals! Similar to Ultimate You but designed for groups. Each group will have one shared workout program that's just right for them and was designed based on individual requirements and goals.
You'll save money as a group, make friends, and inspire others while reaching your goals. It can also include some friendly competition if that's what gets you up off of those couch potato days (and nights)!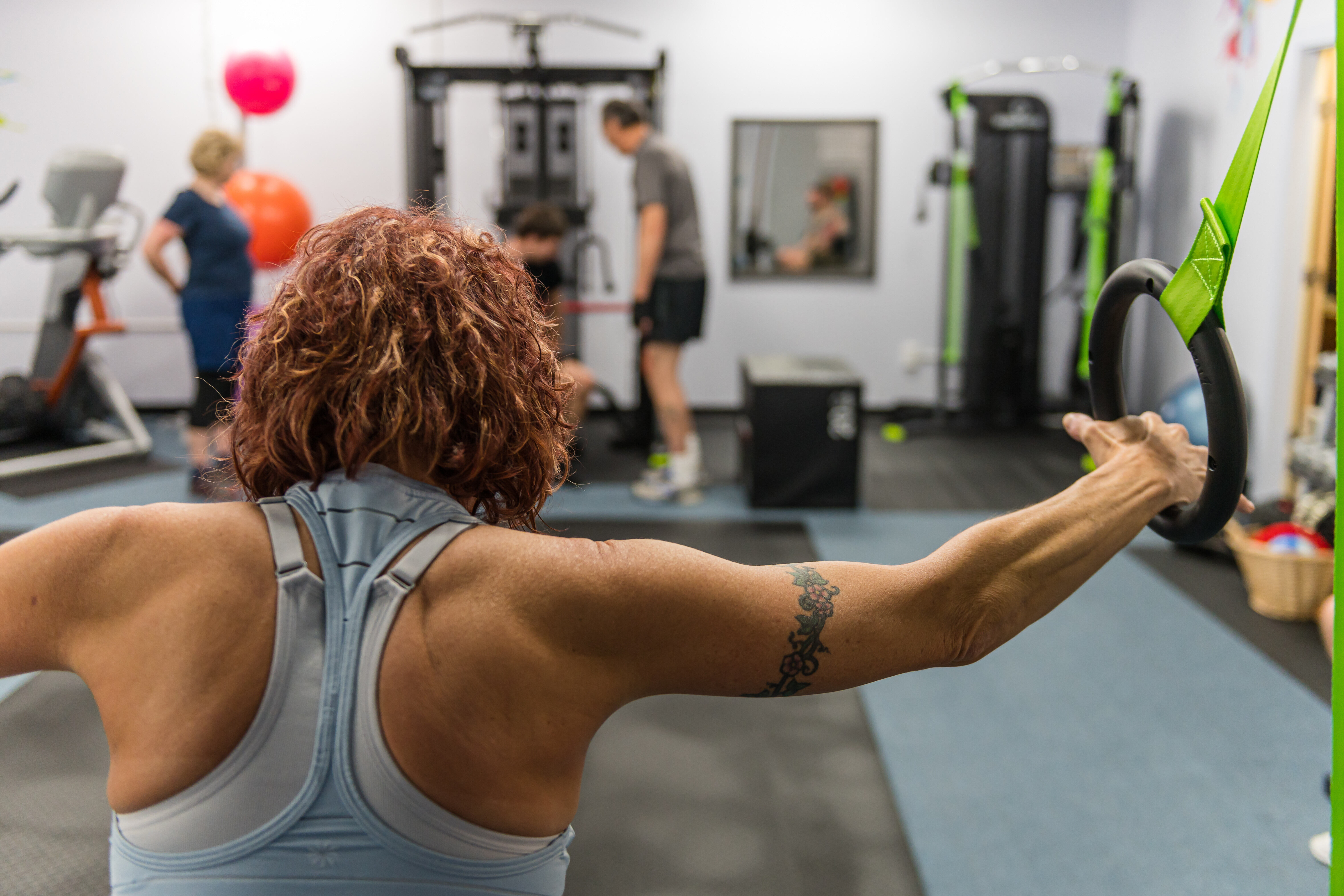 The skinny
What's Included
Personalized exercise plans and tracking

Daily accountability check-ins
Ongoing body composition and weight tracking
A rock-solid nutrition plan incorporating foods you already eat
Learn to eat in a way that's healthy for your body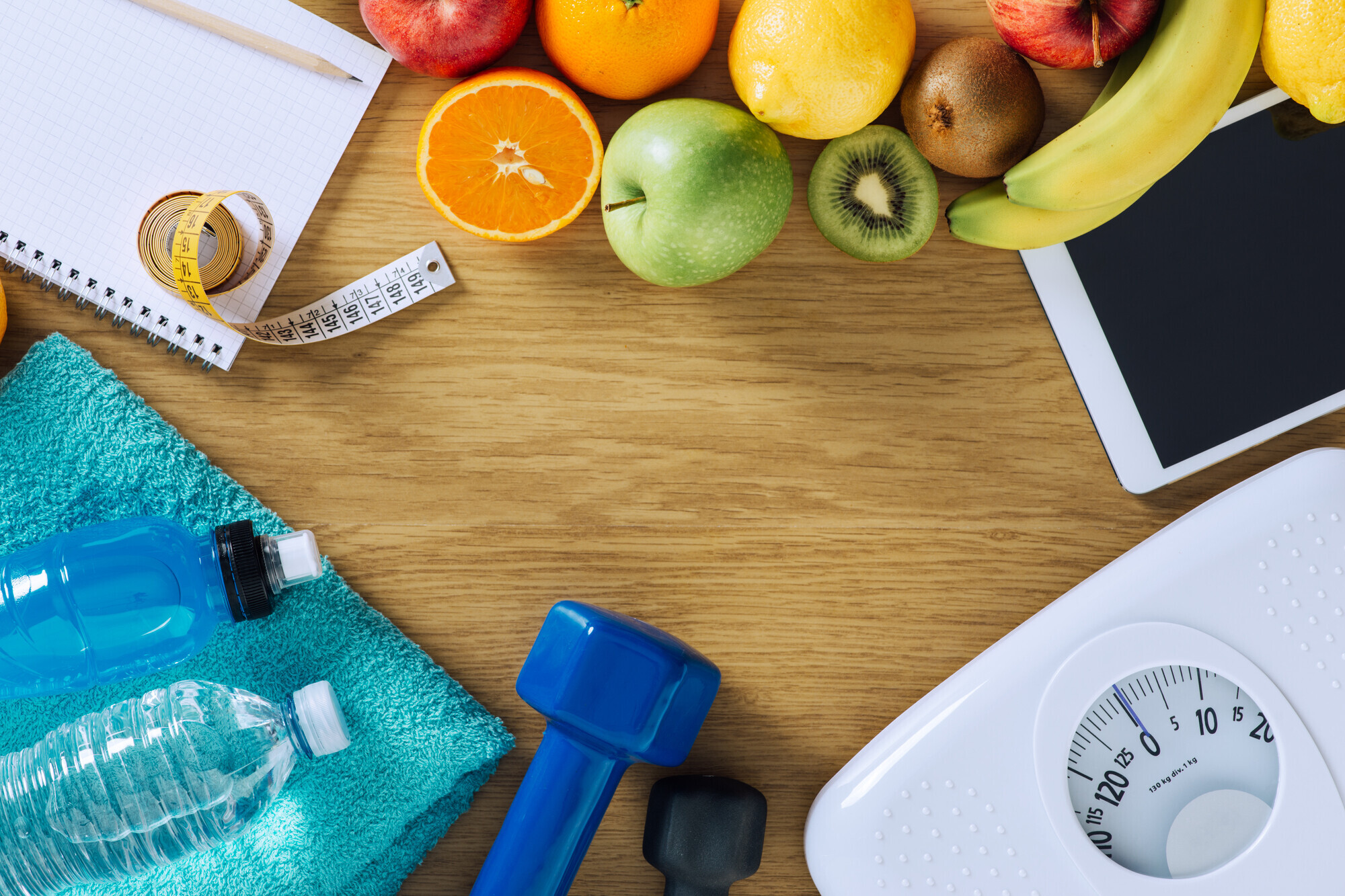 Tips and recommendations for healthier food options and substitutes
Learn the connection between exercise and stress reduction and receiving stress reduction activities to incorporate into a daily routine
Discover solutions to stress/emotions, sleep, moods, organization, and preparation
Ongoing discussions about goals, concerns, mindset, struggles, and accomplishments
AND receive success rewards!!
"Are you ready to make healthy lifestyle changes? I began my journey on March 24th and I have lost 16 pounds! Yep that's right! 16 pounds! I feel more energized and motivated to get up and exercise!"
- C. Mae
Ready to Transform Your Mind, Body and Life?
We're ready to help you!