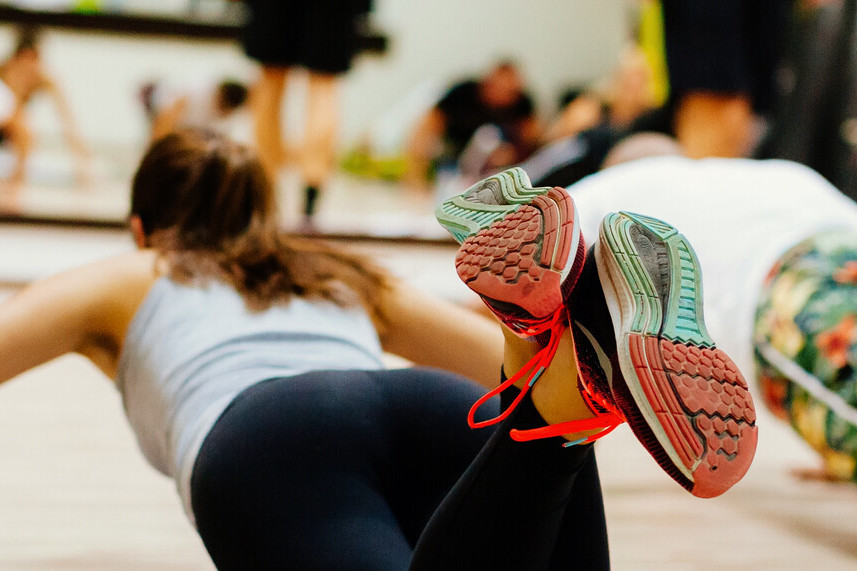 T-Minus 28
Build & Reveal Lean Muscle in 28 Days!
This program is offered virtually and in-person. Participants should already be physically active and want to achieve a 10-15 lb weight loss.
Make no mistake - this is a high-intensity, rapid weight loss program entailing a specific food protocol and requires two or three 30-minute high-intensity workout sessions each week for the duration of the program. Food intake is the key to a lean athletic body, and this food plan will be as challenging as any of the workouts but definitely worth it!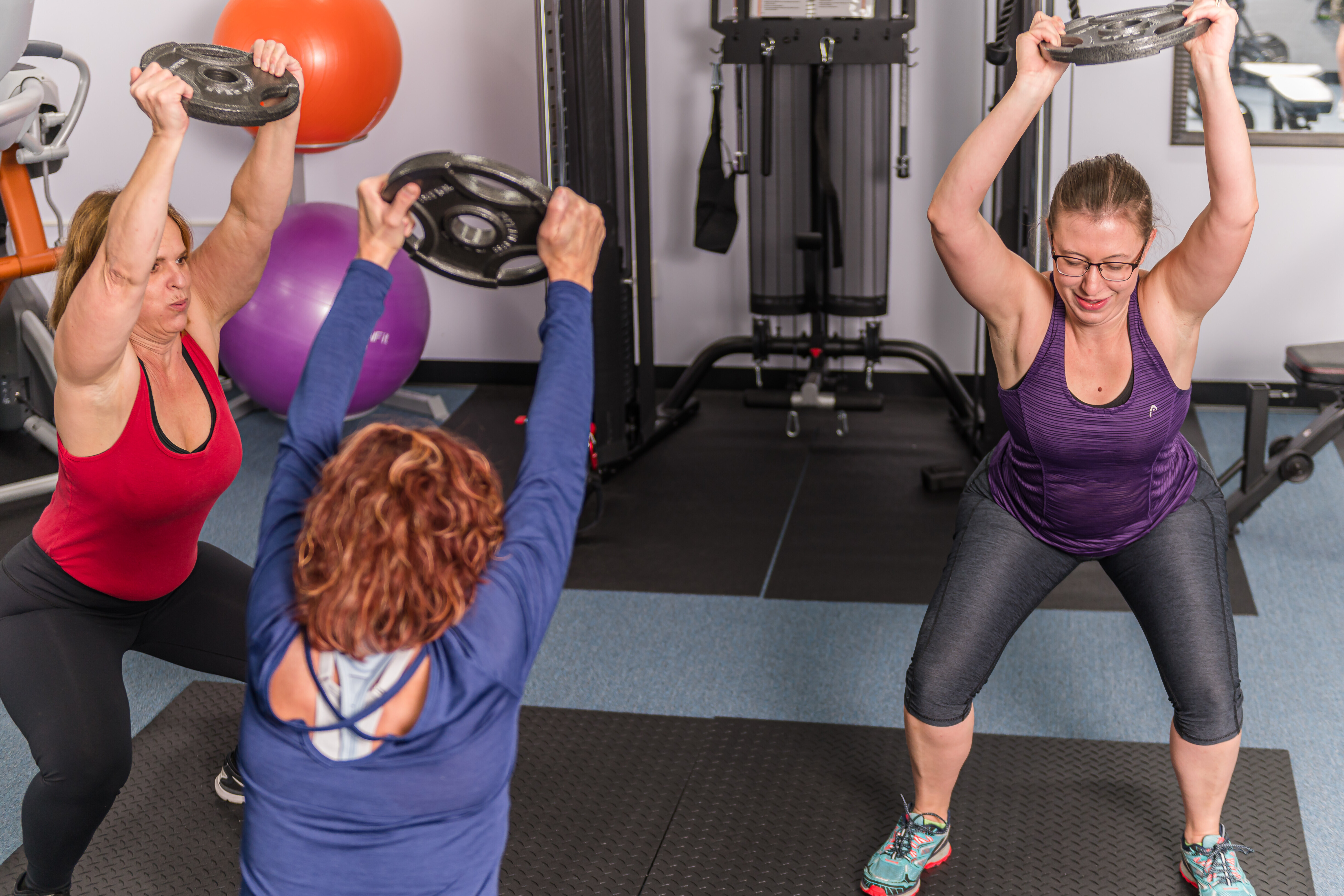 Workouts
Training Options
Workouts can be completed in a variety of ways. Go to a gym offering HIIT programs, video train at home, or if you live locally, train at the Fluidly Moving Body Works studio.
The T Minus 28 system can be extended. Extensions must be discussed at least 7-days prior to the program's completion date.
$350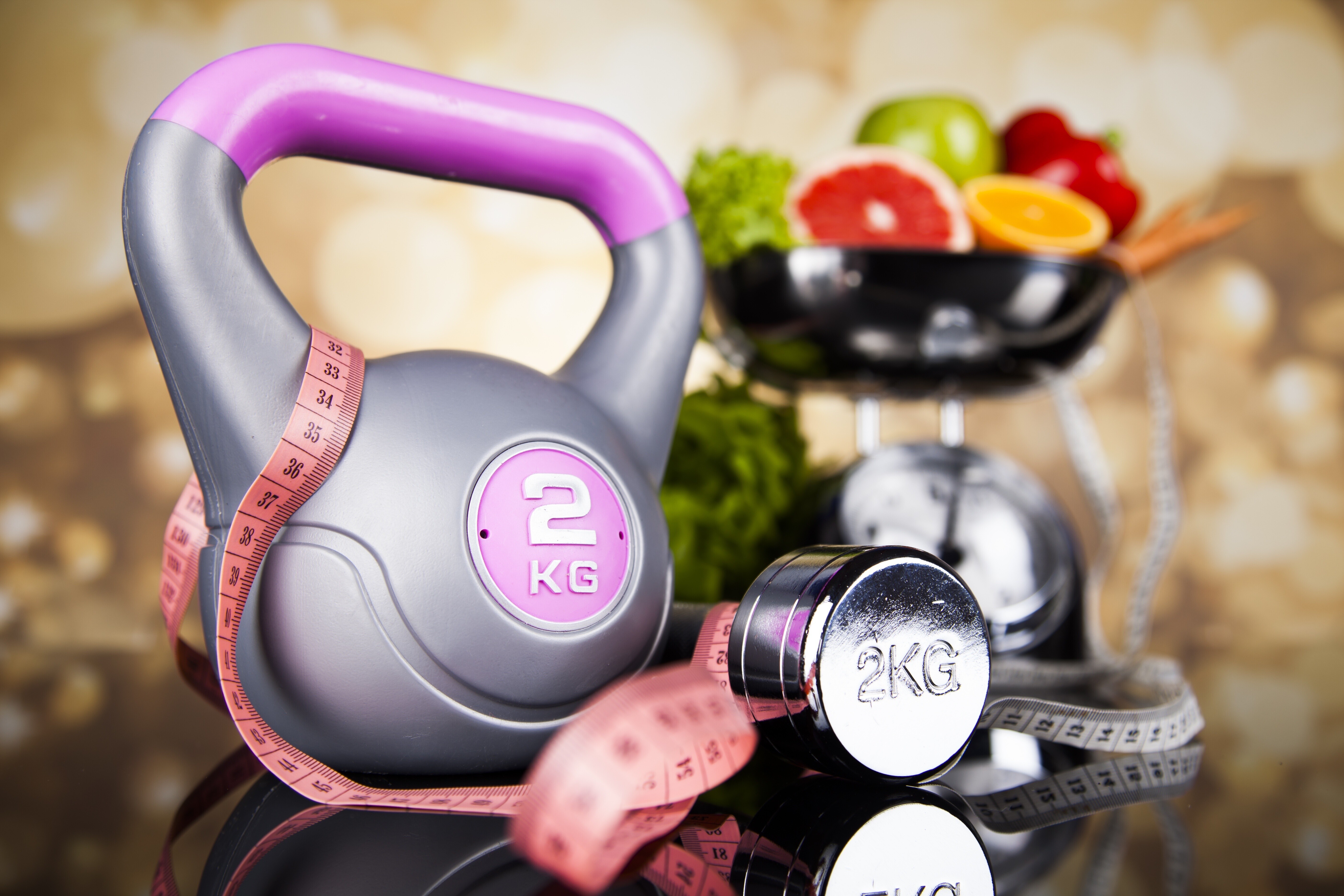 The skinny
What's Included
Weekly meeting via phone, Zoom or in-person
Discuss goals for the upcoming week
Celebrate accomplishments
Address possible struggles that could prevent success
Nutrition counseling
Manual outlining the food protocol
Program-compliant recipes
Healthy snack ideas for weight loss
Ready to Transform Your Body and Life?
We're ready to help you!